Getting the Most Out of Your People: Management Lessons From the Venture Philanthropy World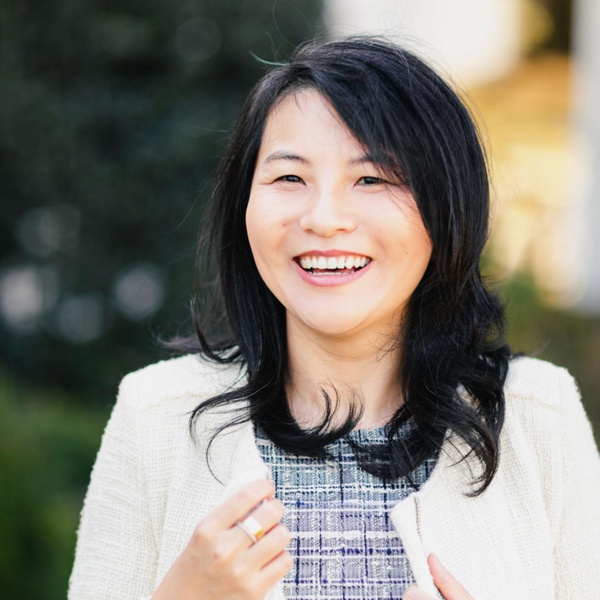 April 29, 2021 03:00 PM EDT
April 29, 2021 03:00 PM EDT
After taking an unexpected leap of faith from my executive role at a hedge fund to become the CEO and co-founder of NeighborShare, I find myself at the helm of a 25+ person, all-volunteer team working furiously to help as many families as possible through moments of critical need. While working with this dynamic and talented group has been one of the highlights of my new role, I've also found myself evolving my management approach to make sure I get the most out of the team: How do I keep these busy people with full-time jobs engaged and motivated about NeighborShare's mission when I don't even have the most obvious lever a manager usually has - money?
In this chat, I want you to walk away with practical techniques for keeping your team engaged and motivated, while still maintaining a culture with a high bar for quality and accountability.
Meet The Speaker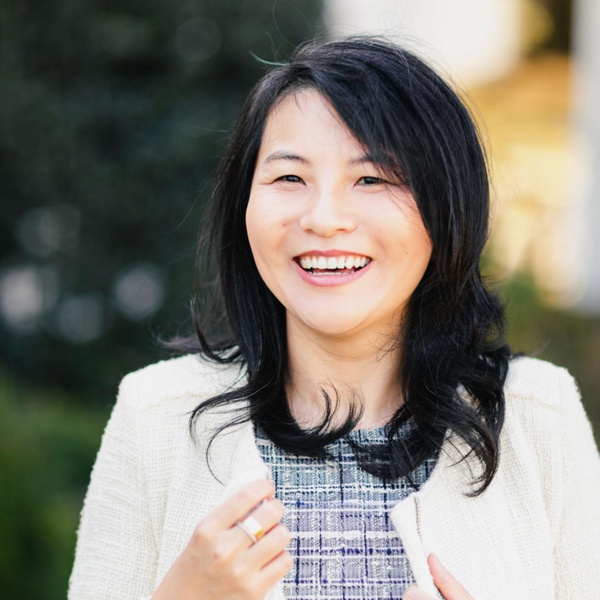 Diana Zhang
Diana Zhang is the CEO and co-founder of NeighborShare, a rapidly-growing direct giving approach that empowers our communities' frontline heroes to help families through critical moments of need of $400 or less. Prior to that, she spent 15 years in strategy and operations as an executive at Bridgewater Associates, a premier asset management firm with $150 billion AUM. Outside of work, Diana is passionate about food (@zhangstah_eats) and advocating on behalf of those who lack access to it. She serves on the Board of the Connecticut Food Bank / Foodshare.