Using Empathy Maps for Powerful Transformations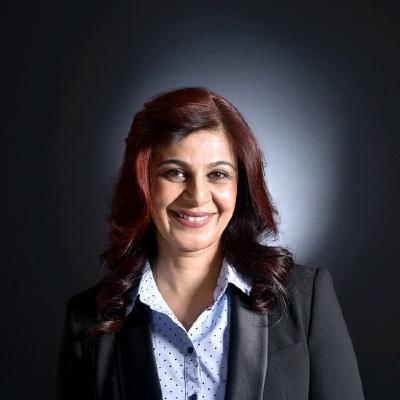 May 10, 2021 11:00 AM EDT
May 10, 2021 11:00 AM EDT
Empathy, or the ability to understand and share the feelings of another, is a skill that can enable us to achieve powerful results. By applying empathy, we can implement projects in innovative ways and deliver outputs that truly fit the needs of the users. Empathy maps, a tool developed by David Gray, is something I have taught students to utilize in implementing projects with organizations to effectively overcome cultural and socio-economic differences and bring about transformative change.
In this session, you will:
Learn how to use empathy maps to achieve results in your work
Participate in a short empathy mapping exercise
Meet the Speaker:
Dr. Anitha Ramanna has several years of teaching and research experience and has a doctorate in International Studies. Anitha currently works with an experiential learning company where she designs and delivers internships and other programs for students from the US, Australia and Canada in Asia.
Meet The Speaker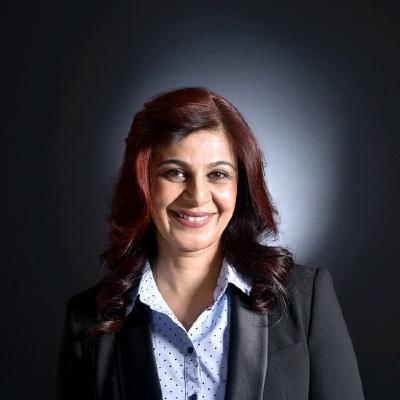 Dr. Anitha Ramanna
Head, Programs | Educator | Researcher | Mentor
Hi! I'm Anitha, a passionate educator who believes in the power of teaching to transform lives! I have several years of teaching and research experience in various Universities and hold a doctorate in International Studies. I have published articles in international journals and am a Fulbright Scholar and was affiliated with Harvard University and the University of California, Berkeley. I have also held research positions including C R Parekh Fellow with the London School of Economics and Political Science. In my current role as Head Programs with Authentica, an experiential learning company in India, I serve as a mentor for students from Universities in the US, Australia and Canada pursuing internships with companies and non-governmental organizations in Asia.
I am skilled at designing and delivering experiential learning programs, making effective presentations, analyzing and presenting data, conducting workshops and seminars, and ensuring quality assurance in education management. I enjoy working with young people to assist them in their career growth through guidance in designing and delivering projects, presentations, writing, research, public speaking and navigating the complexities of the modern workplace.
Having lived in both the United States and India for several years, I have dealt with the challenges of overcoming cultural barriers. I enjoy interacting with people from various backgrounds and consider myself to be a life-long learner.