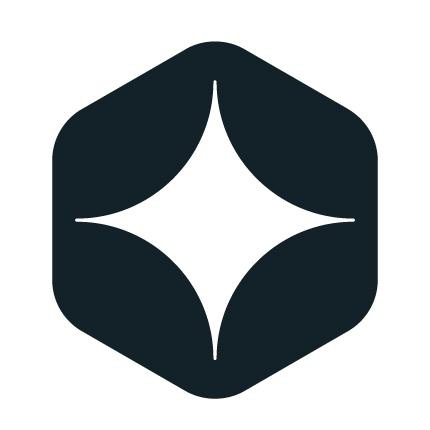 New York City, NY, United States
About
About Andela

Andela exists to connect brilliance and opportunity. Since 2014, we have been dedicated to breaking down global barriers and accelerating the future of work for both technologists and organizations around the world.
In September 2021 Andela reached a $1.5B valuation after raising $200M in our series E led by SoftBank.
For technologists, Andela offers competitive long term career opportunities with leading organizations, access to a global community of professionals, and education opportunities with leading technology providers.
For companies, Andela provides access to a global network of fully integrated team members that unlock their business' innovation and growth potential.
For (future) Andelans, we continue building our remote-first team, with most of our roles being open across the globe.
Benefits
Fully Remote work culture - we hire globally and all of our roles are fully remote!
Bring your own device stipend - buy your own laptop with funds from Andela
Quarterly work from home stipends
Flexible working hours
Equity (as a part of compensation package)
Healthcare, 401k / pension (US only)
Andela Affinity Groups
Growth & development paths
Generous Paid Time Off, Parental Leave, Compassionate Leave
At Andela, we outcompete through diversity. We know that our strengths lie in the multiplicity of talents, perspectives, backgrounds & orientations resident in our community and we take pride in that. Andela is committed to a work environment in which all individuals are treated with respect and dignity. Each individual has the right to work in a professional atmosphere that promotes equal employment opportunities and prohibits discriminatory practices. Andela provides equal employment opportunities and workplace to all employees and applicants without regard to factors including but not limited to race, color, religion, gender, sexual orientation, gender identity, national origin, age, disability, pregnancy (including breastfeeding), genetic information, HIV/AIDS or any other medical status, family or parental status, marital status, amnesty or status as a covered veteran in accordance with applicable federal, state and local laws. This commitment applies to all terms and conditions of employment, including but not limited to hiring, placement, promotion, termination, layoff, recall, transfer, leaves of absence, compensation and training. Our policies expressly prohibit any form of harassment and/or discrimination as stated above.
Andela is home for all, come as you are.
This Page Is No Longer Active
Looking for open roles? Search positions here.
Contact us to re-start this subscription if you are a representative from Andela.