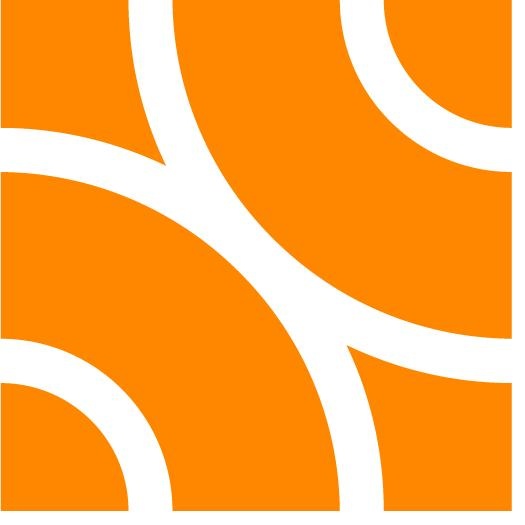 About
Follow AppNexus To Get Updated When They Post New Roles On PowerToFly!
AppNexus, a Xandr Company, enables and optimizes the real-time sale and purchase of digital advertising. The company's powerful, real-time decisioning platform supports core products that enable publishers to maximize yield; and marketers and agencies to harness data and machine learning to deliver intelligent and customized campaigns.
Our mission is to make advertising matter, and we believe that a more diverse workforce and global inclusive culture will help us get there. We work to create the right conditions internally so that women and other underrepresented groups feel included and set up for success – we call this "D&I by Default." By embedding best practices in D&I management throughout the company's internal infrastructure, women's advancement simply becomes our modus operandi.
We takes this commitment seriously. While we believe that it is the responsibility of every employee to contribute to a safe and inclusive environment, best practices are researched, developed, and socialized by a number of executive stakeholders, including our Vice President of Diversity, Inclusion, and Community Experience; Board of Directors; Executive Committee; Operating Team; functional leaders and managers; and our dedicated D&I Steering Committee. These best practices translate into actions like pay equity analyses, mentorship programs, professional development courses, allyship trainings, and open discussion forums, as well as renowned women's leadership events and affinity groups.
We also firmly believe that women's advancement in tech is a long play, and, as an industry, we need to focus on the women coming up behind us. That's why we partner with organization like Girls Who Code – who, five years ago, we lent office space to for their pilot program dedicated to teaching high school girls how to code… they've been sharing our office ever since! Girls need to see women in engineering, data science, and other tech and leadership roles. If we don't attract and retain a diverse workforce, we – as a company, as an industry – will fail to achieve our full potential.
Other internal community groups and events that support our commitment to attracting, engaging and advancing women include:
The AppNexus Women's Leadership Forum - AppNexus' annual conference for current and aspiring leaders in the global digital community. In 2017, AppNexus hosted over 260 senior leaders from media and technology to tackle key issues facing women in our industry today. The focus was on actionable strategies to help guests advance their careers, impact change in their organizations, and foster future generations of diverse leaders.
The AppNexus Women's Network (AWN) - The mission of AWN is to ignite personal and professional growth through networking and educational events driven by the interests of the women at AppNexus, and to positively impact AppNexus' culture by feeding back its recommendations across the company. There are many ways for AppNexians – both women and men – to participate in AWN. The AWN leadership team, whose executive sponsor is AppNexus' Chief People and Legal Officer, is responsible for taking input from the AWN community, developing the group's strategic vision, and ensuring this vision is met.
We also recognize that many women have overlapping identities – such as those associated with their race, ethnicity, sexual orientation, religion and parental status – and, we have a number of additional employee groups and programs which support women at AppNexus.
Parents Network - The Parents Network is committed to support AppNexus families by making AppNexus the best work environment for parents, families, and all of our global KidNexians through company-wide collaboration. The Network creates programs that engage our families with the AppNexus family, and seeks to promote a healthy and balanced work-life harmony.
BlackNexus - BlackNexus promotes and advocates for the empowerment of AppNexians through mentorship, networking opportunities, and cultural education. They are an inclusive forum, seeking to engage our allies, broaden community outreach, and increase overall diversity at AppNexus.
AppNexus Latino Alliance - AppNexus Latino Alliance aims to empower the members of the Latin-American community, fostering the bonds within AppNexus and at large, by providing a forum for recognizing their contributions to the organization.
OutNexus - OutNexus seeks to empower the LGBTQ community by promoting an inclusive and welcoming professional environment through education, visibility, and supportive resources.
OyNexus – OyNexus shares and celebrates Jewish culture and holidays, shares resources and information, and provides an outlet to discuss work-related issues that affect Jewish employees.
This Page Is No Longer Active
Looking for open roles? Search positions here.
Contact us to re-start this subscription if you are a representative from AppNexus.