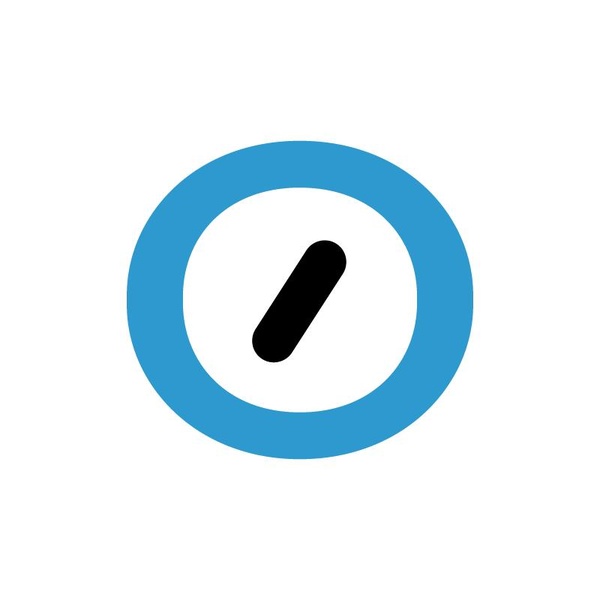 San Francisco, CA, United States
How positively women rank their overall experience
Source: Comparably.com
Automattic was one of the first companies to pave the way in remote work culture. Valued at more than $1 billion, Automattic is responsible for developing WordPress.com and a range of products and services for WordPress users. The company powers 24% of all websites on the internet today with a 400-person team distributed across 40 countries who don't share an office or use email. According to CEO Matt Mullenweg: "This has been amazing for the company in that we can attract and retain the best talent without them having to be in New York or San Francisco or one of the traditional tech centers. How have they been able to keep such a large team happy and successful from all corners of the world? By focusing on streamlined and open communications. Rather than email, the company uses chat and an internal blog called P2 that has its own version of a Google Alerts system so employees can keep up with everyone without having to read everything that goes by.
Automattic even hires without a single voice interview. Crazy, right? Well, with 100% retention in the design and growth departments according to this post on davemart.in, maybe not so much. Here's their process: Matt, the CEO screens all resumes The hiring lead sends quality candidates a note The hiring lead then pings them on Skype and has a Q&A via Skype chat. The candidate then completes a paid trial project on their own time and Matt has a final review chat on Skype with the candidate.
Other secrets to Automattic's remote hiring success include: Provide team members with the best equipment for doing their jobs, a stipend for improving their home offices, and allowing any team to meet wherever they want for a hack week. Once a year, the entire company gets together for a meetup in a beautiful location.