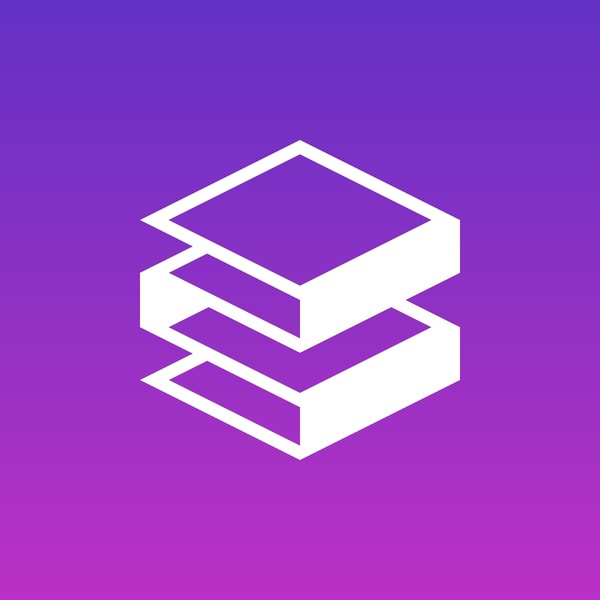 About
Join us on our mission to help the best products win.
It's often said that:
The best products don't win, the ones with the best distribution do.
We're doing something about that. Blanket gives the best products an unfair advantage by giving them access to the best distribution.
The first problem we're solving on our way to fulfill that mission is automating the Sales Development process. That's prospecting, reaching out, crafting collateral, and booking sales demos.
We're looking for teammates that need to see their work have an immediate impact, and enjoy fast-paced and high-growth environments. Join us and play a crucial part in building a platform that some of the most respected companies use to increase their sales.
What we value
We're building a teammate-centric and remote-first company that recruits the best talent regardless of location, background, or gender.
We consider our work to be our craft. We're driven by progress, getting a little bit better at what we do every single day. We value working openly and transparently because it helps maintain and scale our culture.
Check out culture guide: https://blog.blanket.ai/about
We're likely not a good fit if you
Seek comfort
Feel best around teams with a clear hierarchy
Find that teams work best when people stick to their job descriptions ("I probably shouldn't do that, that's not my job")
Think hustle and hard work are overrated
Feel that you're at a skill level that you're complacent with
Think that remote teams don't work as well as having everyone in the same office
Enjoy big-reveal moments after working siloed on a project
Consider joining if you
Value a teammate approach to company building
Enjoy working in flat-ish hierarchies
Think that there's still a ton for you to learn
Believe in openly sharing progress as you work
Believe in giving and receiving candid and transparent feedback
Are capable of having robust debates
Embrace a Disagree and commit culture, because it leads to better products than consensus-driven ones
Are an entrepreneur at heart
Believe in being deliberate about how you spend time
Are high on self-awareness and introspectiveness
Perks and benefits
Our four biggest perks and benefits:
Work environment freedom and flexibility
Everything you do or say matters
Everything you do or say has a tangible impact
Results are valued over egos on all interactions
Since we believe those benefits are vital to long-term sustainable happiness, it means that our monetary and lifestyle benefits will always use them as a Northstar:
Work wherever you want
We cover 90% of your health insurance premium
We cover 75% of your dental and vision insurance premiums
Workspace stipend (up to $500 a month)
Book stipend (up to $30 a month)
Learning and development credit per year to invest in your craft
Three paid weeks and five paid holidays per year
12 weeks of paid family leave (for primary and secondary caregivers)
The complete list of current and future benefits:
https://blog.blanket.ai/perks-and-benefits
Looking forward to hearing from you!
Alex Nucci, Cofounder and CEO.
PS: Check out our perpetually-work-in-progress Company Docs to get an overall picture of what we're like: https://blog.blanket.ai/tag/company-docs
This Page Is No Longer Active
Looking for open roles? Search positions here.
Contact us to re-start this subscription if you are a representative from Blanket.ai.