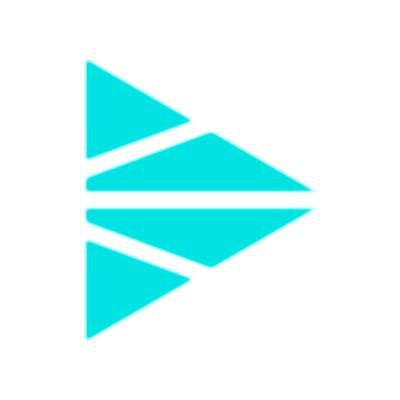 San Francisco, CA, United States
About
Cribl unlocks the value of observability data.

Our products deliver choice and control over the rising volumes of telemetry data, enabling every organization to realize the value of all their observability data without limitation. Backed by the industry's leading venture capitalists, including CRV, Sequoia Capital, Greylock Partners, Redpoint Ventures, and IVP, our solutions are deployed across organizations of all sizes. Many of the biggest names in the most demanding industries trust Cribl to solve their most pressing observability needs.
At our core, we foster an inclusive, values-aligned culture where all belong. We believe in a remote-first operating model, empowering the flexibility to do your best work, wherever you are. We're also growing rapidly, welcoming collaborative, curious, and motivated team members who are passionate about putting customers first.
BRING YOUR WHOLE SELF
Diversity drives innovation, enables better decisions to support our customers, and inspires change for the better. We're building a culture where differences are valued and welcomed. We work together to bring out the best in each other. All qualified applicants will receive consideration for employment without regard to race, color, religion, sex, sexual orientation, gender identity, national origin, or any other applicable legally protected characteristics in the location in which the candidate is applying.
OUR VALUES
Cribl is a collection of individuals with diverse backgrounds and unique stories. We all come to this company with our own personal values, but as we come together collectively we want to align the company around a shared set of values that we embrace. These values serve as guidance to our current and future employees as to what makes Cribl, Cribl
BENEFITS
Medical, dental, and vision
Cribl offers a handful of medical, dental, and vision insurance options with EAP benefits for employees to choose from. We cover a generous amount of the costs for mental, dental, vision and offer a range of insurance and plan options.
All employees are automatically enrolled in life insurance to 1x base salary (up to $300k) at no cost, as Cribl pays 100% of the plan's premium. You also have the option to purchase supplemental insurance
Our 401k program is available to all employees beginning on their start date. You can contribute as much or as little as you like, within federal 401k limits. For more information, you can visit the website of our 401k provider, Betterment.
Cribl promotes the importance of time away from the office. Taking time off to recharge is critical to doing your best work.
We offer up to 15 vacation days a year to be used whenever you'd like, paid holidays including an extended end of year break, and up to 12 sick days a year.
Cribl offers up to 12 weeks of paid parental leave for employees who have been a Criblanian for 6 months.
Cribl provides all necessary equipment to perform the work required of each employee's job. Every new employee at Cribl will receive a company laptop, related equipment, and will be provided up to $1k reimbursement to get their home office set up. Monthly phone and/or internet expenses are also covered.


Cribl has just been named one of the Top 5 Best Bay Area Places to Work for 2022. The Best Places to Work is an awards program presented by the San Francisco Business Times and the Silicon Valley Business Journal that honors remarkable companies validated by their employees.