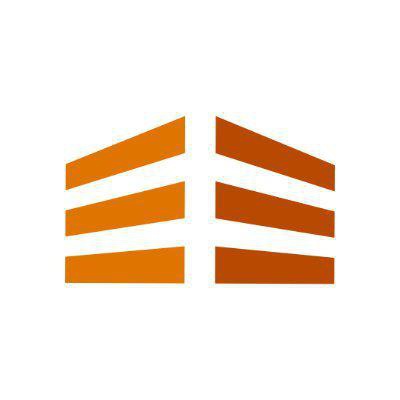 Austin, TX, United States
About
CrowdStreet is one of the largest online private equity real estate investing platforms. To date, we've launched more than 600 deals, including both individual assets and funds. Some of the world's largest sponsors, including Greystar and Harbor Group International have used CrowdStreet to raise capital. Since 2014, our investor community has committed more than $3 billion in investments and earned nearly $500 million in distributions since March 2022.
StreetBeat: Expert Insights:
Hear from investors, sponsors, and industry leaders discussing how COVID-19 and the current market volatility are impacting the commercial real estate market HERE
OUR VISION
We're reinventing real estate investing to deliver better financial outcomes
Together–the investors, sponsors, and partners of CrowdStreet–we are reinventing real estate investing end-to-end. Fundamental to this transformation is a major shift, not only in how investors and sponsors connect online, but also in how we can create a more efficient, transparent, and trustworthy market for all participants.
By combining our team's commercial real estate investment expertise with our proprietary technology, CrowdStreet gives individual investors direct access to a range of institutional-quality investment opportunities and all the online tools needed to manage those investments. As of March 1, 2022 , thousands of investors have invested over $3.0 billion in more than 618 projects, earning over $508 million in distributions.
OUR MISSION
Deliver the best online real estate investing experience and make it easy for individual investors to diversify their portfolios
With direct access to institutional-quality commercial real estate opportunities, CrowdStreet enables accredited investors to diversify their portfolios with the 3rd-largest asset class in our country. Browse the Marketplace.
DIVERSITY, INCLUSION AND EQUITY
Our differences in age, race, gender, nationality, sexual orientation, physical ability, thinking style, and background bring a variety of knowledge to CrowdStreet that makes us collectively smarter and better able to compete. We are committed to recruiting, developing, and advancing a diverse staff and engaging in the work that makes that possible.
We intentionally create our culture of inclusion through our shared core values: Collaboration, Respect, & Impact. These values are reflected in how we hire, coach, train, lead, reward, recognize, and work together as a team. It's not just about "fit." Our culture is about "Harmony."

BENEFITS
CrowdStreet's Flexible Time Off (FTO) policy encourages you to take a break when you need it
We provide 12 weeks of parental leave to support your growing family
We also offer paid time off to volunteer and support your community
We cover 100% of employee premiums for our Medical, Dental, and Vision plans which include HSA and FSA options
You receive access to 401k matching, HealthJoy, and our Employee Assistance Program
This Page Is No Longer Active
Looking for open roles? Search positions here.
Contact us to re-start this subscription if you are a representative from CrowdStreet.