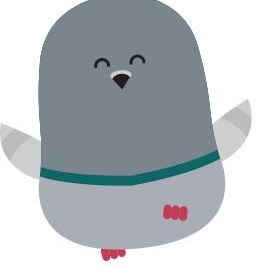 Portland, OR, United States
At Customer.io our mission is to help businesses talk like people. Today over 1000 internet businesses use Customer.io to manage, send, and track performance of email, SMSes and push notifications. Unlike typical marketing platforms, Customer.io helps businesses increase relevance by using behavior data: what people do or don't do when logged in to a web or mobile app.
You can see our full list of job opportunities on our careers page. We're happy to support PowerToFly, and will happily answer questions that come in to our inbox here. However, we ask that all applicants submit an official application for any role on our careers page. Thank you!