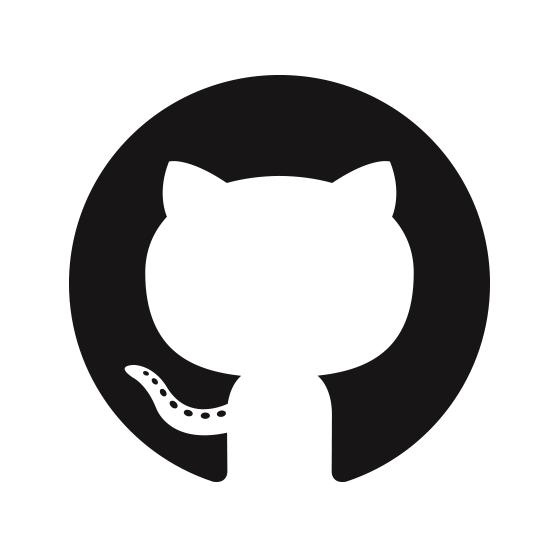 How positively women rank their overall experience
How positively minorities rank their overall experience
Source: Comparably.com
Follow GitHub To Get Updated When They Post New Roles On PowerToFly!
GitHub is the best place to share code with friends, co-workers, classmates, and complete strangers. Over 24 million people use GitHub to build amazing things together across 67 million repositories. With the collaborative features of GitHub.com and GitHub Business, it has never been easier for individuals and teams to write faster, better code.

What We Value:
Collaboration: We believe the best work is done together.
Empathy: We believe in putting people first.
Quality: We believe in setting the standard for excellence.
Positive Impact: We believe in making the world a better place through our work.
Shipping: We believe in creating things for the people using them.
Benefits & Perks:
We are also committed to keeping Hubbers healthy, motivated, focused and creative. We've designed our top-notch benefits program with these goals in mind. In a nutshell, we've built a place where we truly love working, we think you will too.
A diverse and inclusive workplace
At GitHub, we think that a diverse compay is a strong company, and we work hard to foster a supportive and welcoming workplace. Learn more about our commitment to diversity and inclusion and see our current demographic data.
Remote and flexible
We encourage Hubbers to build amazing things with a high level of autonomy and self-direction. Work/life balance is important to us, which is why we offer flexible work schedules and unlimited PTO. We believe that if a job allows for it, people should work wherever they're happiest.
Our office
Our office in SOMA is designed for everyone to work better and happier, and includes unique spaces like a DJ booth and game room. Some of our local GitHub activities include karaoke nights, an annual charitable dodgeball tournament, and various athletic groups.
You + your family
All full time employees enjoy 100% coverage of health insurance premiums across our Medical, Dental and Vision plan offerings, including coverage for dependents. We also offer five months of paid family leave to all new parents with the flexibility of using it all at once, or throughout the baby's first year.
Stay fit
We cover gym memberships and offer fitness classes in our onsite gym, the OctoDojo. In the Zen room, Hubbers can recharge through meditation or complimentary massage.
The future
Every Hubber has a stake in the future success of GitHub with stock option grants. For full time employees we offer competitive 401k planning with a dollar-for-dollar company match of up to 4% of your year-to-date salary.
Keep growing
Everyone at GitHub receives an Amazon gift card to buy the books they need. We'll also send you to one work-related conference per year of your choice, anywhere in the world. If you're invited to speak at a conference, we'll cover you to get there.
GitHub Is Hiring! Join The Team!