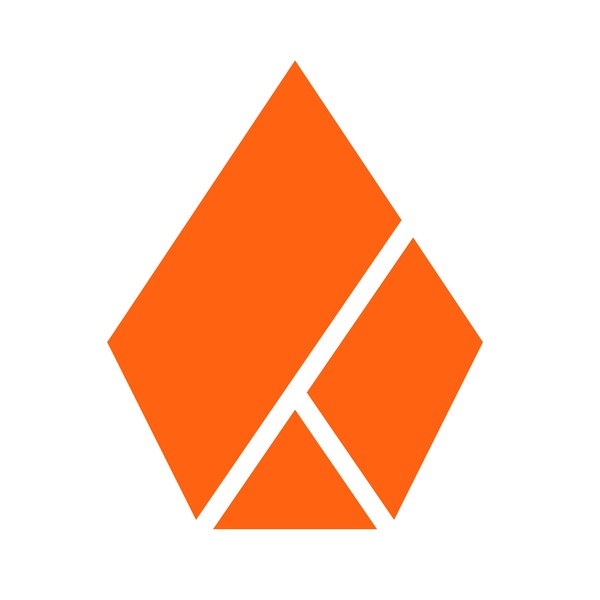 City Of London, United Kingdom
Hazy is an AI start-up that helps people to use data whilst treating it responsibly. We're a spin-out from the University College London's (UCL) Centre for Computation, Mathematics and Physics. Earlier this year we secured $1 million in funding after winning the Innovate AI award from Microsoft's venture fund (M12) - they identified us as one of the most innovative companies harnessing the power of artificial intelligence. Alongside this, we have recently closed a large seed round with some of the world's top VC's - and now we're scaling, fast.
Our team is comprised of a diverse group from around the globe and we are all committed to striving for transparency and excellence in everything we do. If you're interested in joining a business at the cutting edge of AI and you're eager to make a difference in the realm of privacy and data ethics, we'd love to hear from you.