Follow Hello Network, Inc.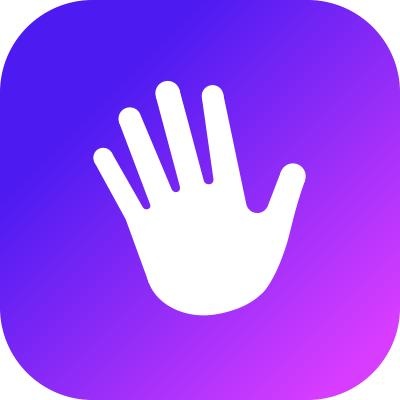 Follow Hello Network, Inc.
hello is a new social network that helps you to discover and connect with other people around the world (or around the block) who share your interests and passions in life.
On hello, you can sit back and check-out content on your feed that is relevant to your primary passions, join communities that focus on a specific interest, browse profiles of other users to see more about who they are and what they love, chat directly with the new friends you find, and much more.
Once you get to know someone, and bond over the things you have in common, any differences you might have don't seem so important. Simply put, we believe life would be better if people were truly connected to each other -- not just following celebrities or commenting ad-hoc on channels -- but deeply engaged in authentic interactions.

There's a lot more about what we do on our website, App Store and Play Store entries, and social media accounts.