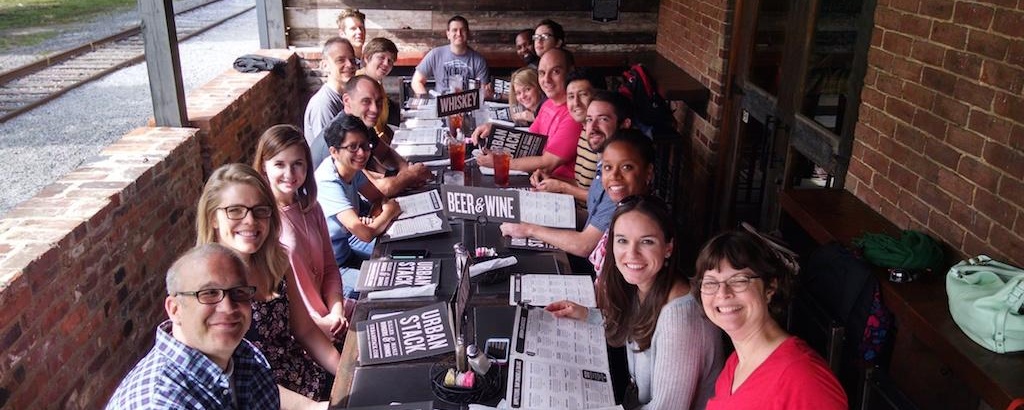 Nashville, TN, United States
The Backstory
Juice was founded in 2005 by two brothers who shared a passion for data and design. They saw a problem in the marketplace. Organizations were working hard to analyze and disseminate data but they were not delivering the "last mile" in data visualization – where data actually creates better decisions. Juice Analytics is tackling this problem head on.
We Love Delicious Data
Today, our team of visualization experts is changing the way organizations see, discuss, and use data. Our platform, JuiceBox, has enabled companies like Aetna, Notre Dame, and IHG to bring rich insights to everyday decision making. We know the best data in the world is useless if the everyday decision maker can't understand and interact with it. JuiceBox was designed to solve these problems. Our award-winning approach is based on three principles.
Data must be a conversation, not just a presentation.
Users should have an experience that matches the apps they enjoy on their smartphones and browsers.
Businesses need a complete solution, not a build-it-yourself kit.
The result is data that gets understood, socialized, and acted on.
But wait, there's more! Our book Data Fluency, is helping people all over the globe learn the language of data.
In a world groaning with complex analytics and cumbersome visualizations, we're here to make data delicious.
From an HR perspective: Juice is the best place to work. Current and former employees have told us so time and again.