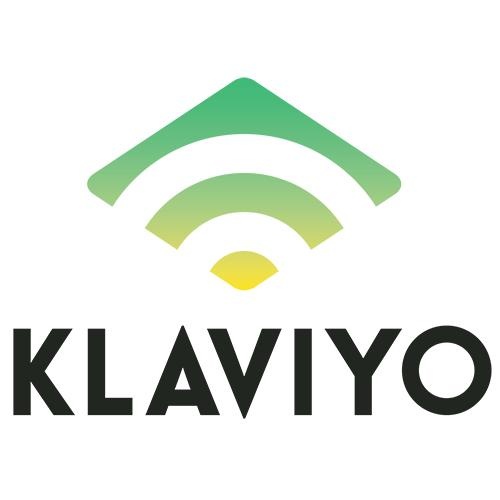 Boston, MA, United States
Our Mission:
Make it simple for businesses & brands to provide a unique, 1:1 experience
for each customer.
Our Story:
Before starting Klaviyo in 2012, we spent time at Google, Performable (acquired by HubSpot) and Applied Predictive Technologies (acquired by Mastercard) using data and technology to help marketers get smarter at many of the world's largest companies.
Over the last four years, Klaviyo has grown from two people to a team of over 50 people in downtown Boston. From fast growing ecommerce stores to some of the world's largest companies, we work with thousands of companies around the globe to send tens of millions of emails every day.