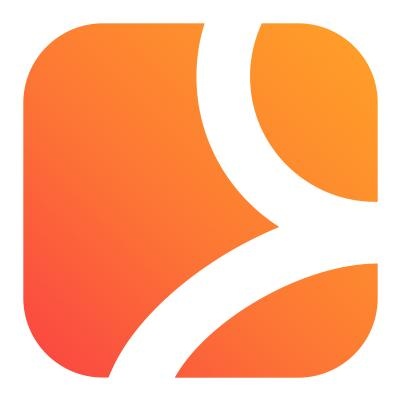 Follow Live Intent To Get Updated When They Post New Roles On PowerToFly!
LiveIntent is a smarter way to market and advertise in email. The LiveIntent platform helps over 1100 top brands deliver marketing and advertising messages in logged-in media to over 140MM unique, engaged people each month, in emails sent by over 1600 top US publishers and brands to their loyal subscribers. With the anonymized email address at the center of its platform, LiveIntent and its Identity Graph provides incremental reach to brands, in mobile inventory where brands are struggling to reach their customers beyond Facebook and Twitter. LiveIntent is now one of the largest people-based marketing platforms in the world reaching over 145MM logged-in people and also one of the first, having gone to market with the technology in 2010. LiveIntent is headquartered in NYC, with offices in Austin, Berlin, Chicago, Copenhagen, Detroit, LA, SF, and the UK, serving as home to 200 people and counting.
We promote diversity within our company. We have a number of programs to support this initiative including our Women with Intent group that hosts events such as our recent onsite self defense class, various panels, volunteering, and a mentorship program.

Benefits:
401(k) contributions and pre-tax commuter benefits
We provide comprehensive health insurance options, including dental and vision
Generous maternity and paternity leave
Dedicated room for new mothers
We have in-house fitness programs- yoga, zumba and pilates
We offer online classes and tutorials
Live Intent, Inc. Is Hiring! Join The Team!