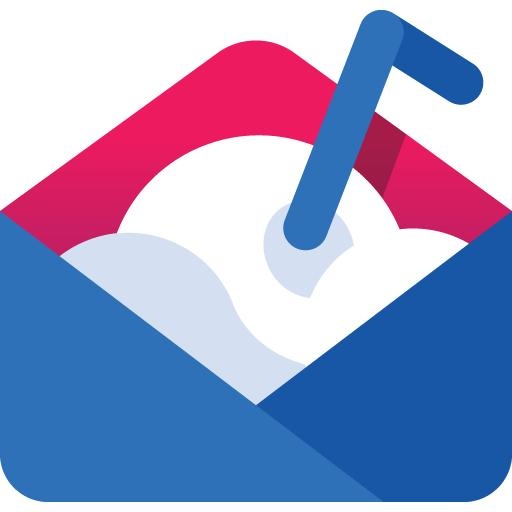 Mailshake is bootstrapped, profitable, and proud. Started in 2016, Mailshake has grown from a experimental product idea into a million-dollar business by focusing on helping customers become successful at their outreach campaigns.
Mailshake is a fully remote company...even the founders are a thousand miles apart...so we understand the power of remote teams and the flexibility it's afforded in all of our lives.
We believe in making great things. And we think the best way to do that is to create an environment of trust between company and employees and between teammates and each other. To that end we give you the freedom you need to take action, we set high expectations, and we trust you to get the job done.