Follow New Context Services, Inc.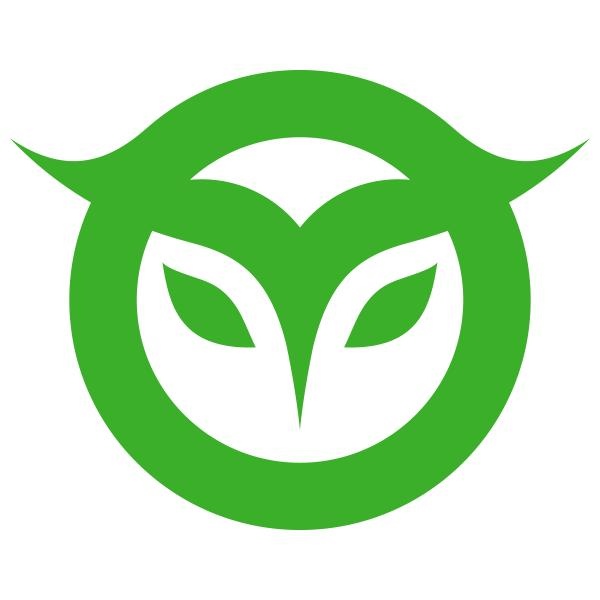 San Francisco, CA, United States
Follow New Context Services, Inc.
New Context is an innovator in the security of data for highly regulated industries including energy, telecommunications, finance and retail. We provide consulting services and build tools that help our customers around the globe prepare for security orchestration, building critical infrastructure that works with emerging tech.
Drawing on our years of experience working with clients in the enterprise and industrial internet, New Context is developing tools that integrate security into software development holistically. Our Lean Security Intelligence Platform (LS/IQ) is a new approach to cybersecurity for the enterprise - creating a strategic roadmap optimizing development resources for security, speed and regulatory compliance. Contact us to learn if LS/IQ is available for your organization.
New Context is also a leader in developing global standards in Infosec, building infrastructure around referenceable architectures, and we're advancing the development of the STIX / TAXII and OpenC2 standards and using security automation as a force multiplier for defenders.
We are passionate about keeping the connected world safe. Visit us online at www.newcontext.com.