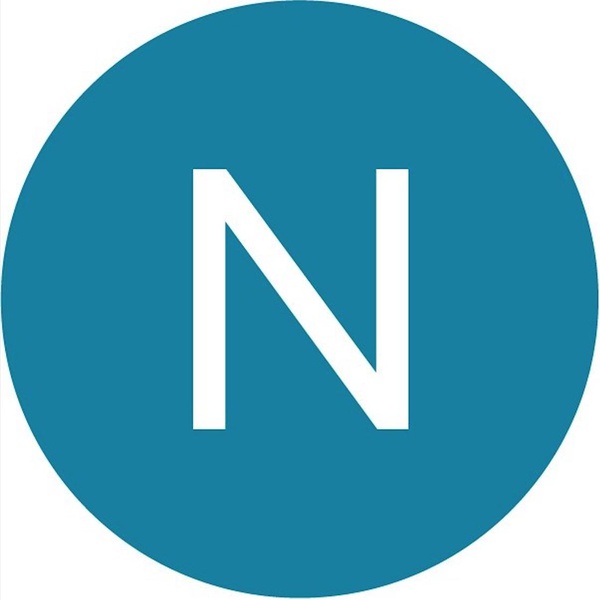 New York City, NY, United States
About
Working at Noodle means joining a bustling network of experts at the forefront of innovation in online higher education. Since 2013, Noodle has partnered with more than 20 colleges and universities, including Tufts, Harvard, and Tulane, to create and manage more than fifty first-rate online and hybrid programs that exceed faculty and student expectations. If you're passionate about working at the intersection of higher education and technology, join us.
Currently, we are only able to hire within the United States. But again, we are 100% remote for the majority of our positions!
Our Core Values
Catalyze Change
We help universities transform themselves to better educate students. What is excellent today may not be so next year; we pursue lasting impact -- in learning, process, access, technology, and service.

Build Community
We work and communicate collaboratively, transparently, and directly with one another. We like to challenge and be challenged in the pursuit of our common mission. We celebrate our diverse and largely remote workforce, modeling the experience we build for our students.

Demand Excellence
We have high standards and we don't compromise on them. We commit to getting the job done and done well.

Never Stop Learning
We find meaning in the shared desire to learn and facilitate learning. We grow—both as individuals and as a company— from our mistakes and our successes.

Embrace Joy
We seek joy every day in our respective roles and in one another. We relish the challenge of building a company that does excellent and meaningful work.

Diversity, Equity, Inclusion and Belonging
Strength comes from diversity.
Noodle is committed to creating a welcoming and inclusive workplace for everyone. We value and celebrate our differences because those differences are what make our team shine. We hire great people from different backgrounds, not just because it's the right thing to do, but because it makes us stronger as a whole.
Women, people of color, LGBTQIA2S+ individuals, and members of other underrepresented groups are strongly encouraged to apply.
We are working to increase the diversity of higher education.
Book clubs to explore literature related to the topics of diversity, equity, and inclusion.
Employee Resource Groups—led by Noodlers, for Noodlers: We encourage the creation of spaces where you can be your authentic selves as we continue to foster a diverse and inclusive workplace.
DE&I Task Force—an opportunity for Noodlers to share thoughts and expertise in the DE&I space and to create a platform to support internal change agents.
Perks and Benefits
Fortune 500 benefits that make a difference in the quality of life for our employees.
Competitive salary, 401(k) with match, bonus, and equity opportunities
Tools you need on us—MacBook is our computer of choice
Medical, dental, and vision insurance; short- and long-term disability coverage; plus supplementals for all employees and dependents
12 weeks paid parental leave
Pre-tax commuter benefits—although we are all 100% remote for now
15 days PTO, nine paid holidays, and Summer Fridays
Monthly gym reimbursement and membership to premium medical services like One Medical and Eden Health
Yearly education stipend for lifelong learningOur Core Values
Stay in the Loop with Noodle
We love to share what we're up to on a daily basis. It's part of our DNA. So head on over to our News and Life At Noodle sections, where you'll find insightful pasts about our company events, spotlights of our genius staff members, general company announcements, articles about education, and so much more…
This Page Is No Longer Active
Looking for open roles? Search positions here.
Contact us to re-start this subscription if you are a representative from Noodle.