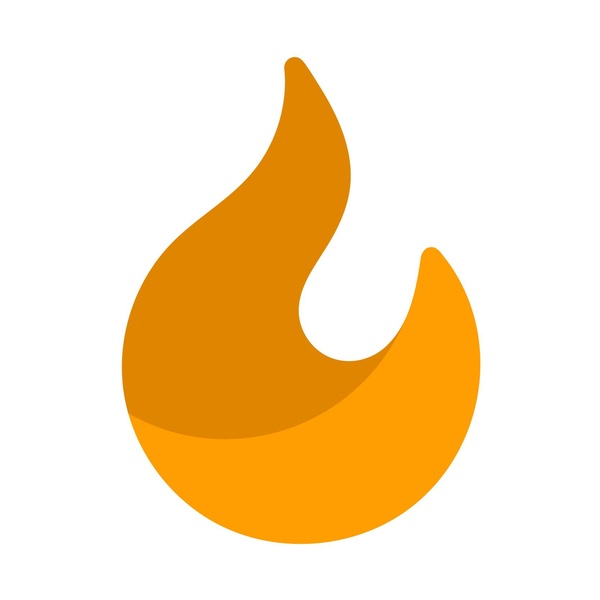 San Francisco, CA, United States
Octane AI enables businesses to easily set up a bot in minutes and gives them the power to engage their customers via Facebook Messenger. Octane AI bots help businesses, brands and individuals with tasks such as customer support, showing off content, showcasing merchandise, answering frequently asked questions, letting customers subscribe to notifications and more.
We are a team of experienced and battle-tested entrepreneurs with domain expertise in technology and deep ties in Silicon Valley. Our founders consists of Matt Schlicht (2x Forbes 30 Under 30, YC alum, Ustream's first product manager, founder of Tracks.by and Chatbots Magazine), Ben Parr (Forbes 30 Under 30, author of Captivology, former Co-Editor of Mashable, Lufthansa board member, investor/advisor uBeam, Shots, Ustream, AngelHack) and Leif K-Brooks (founder and creator of Omegle, the largest chat platform of its kind, used by millions daily).
Octane AI is based in San Francisco, but is proud to have a distributed team all over the world.
Benefits Include:

The ability to work from anywhere in the world.
Excellent health benefits: health, dental and vision insurance.
Flexible vacation policy, paid holidays, and sick leave.
Stock options.
Plus much, much more!
Check out the listings below!