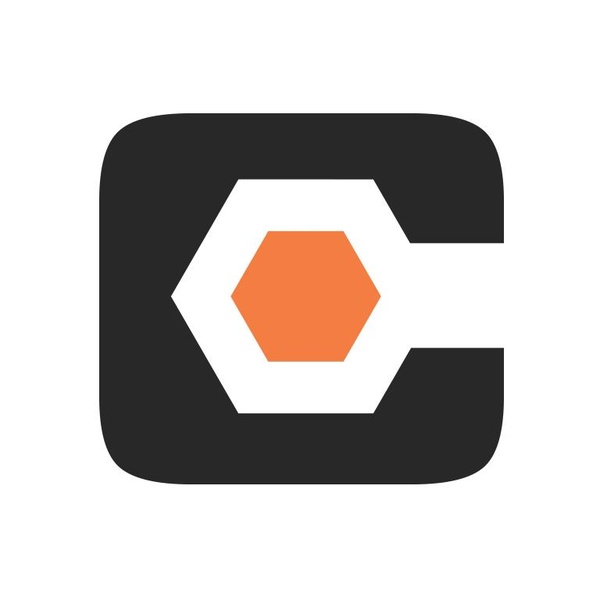 Carpinteria, CA, United States
About
About Us
At Procore Technologies (NASDAQ: PCOR), we're collectively building towards what's next for our employees, industry, customers, and global communities. Our cloud-based construction management software streamlines the entire lifecycle of a construction project, connecting field and office teams, centralizing data to mitigate risks, providing real-time financials, and more to help clients efficiently build everything from skyscrapers to hospitals to airports.
Procore was founded in 2002, and we've since grown into a global company of groundbreakers working throughout North America, EMEA, and APAC. Coming together from across diverse backgrounds to be our best, we embrace a culture of ownership and excellence that gives our teams the tools to grow and thrive as they shape their careers – and the Procore of tomorrow.
By joining us, you will help shape the Procore of tomorrow and together, we will define the future of the construction industry. Help us transform an industry while you transform your career.
Curious what people say about us? Head over to our Glassdoor page to read employee reviews.



Values
Our values of openness, optimism, and ownership not only permeate the (virtual) hallways, they show up in everything we do. They guide our work and our approach to challenging obstacles.
Openness: Be honest without ego
Ownership: Take initiative, and move forward
Optimism: Build towards the possible
Perks & Benefits
We invest in you so you can grow and thrive, whether that's at Procore or wherever your journey may lead you. This is why we provide our employees with benefits centered on well-being, appreciation, connection, and community. While benefits will vary by location, check out a few of our offerings that may be available:
Be well. Stay well: Well-being is a journey, not a destination. We provide comprehensive competitive healthcare benefits, long-term disability, life insurance, partnerships with industry experts to give you the tools needed to engage in mental wellness, and more!
Family-Building Benefits: We offer benefits that support many paths to parenthood, including fertility treatment for individuals enrolled in specific medical plans and cash benefits to support adoption and surrogacy for all U.S. employees.
Procore Values Time: Value-driven paid time off means no accruals and no "use it or lose it" games with your vacation bank—just straight-up openness, ownership and optimism to have the time off you need.
Employee Stock Purchase Plan: Take pride in your work, invest in yourself, and help shape the Procore of tomorrow with our employee-exclusive program for purchasing discounted shares of PCOR stock.
Planning for Retirement: We believe in setting you up for short—and long—term success! Procore provides retirement benefits such as a 401k or RRSP with employer contribution. This benefit varies by country.
Employee Enrichment Program: Craft your career, make an impact and be connected to something larger than yourself. We offer classes and programs to help you develop YOU.
Hybrid Work Environment: Work isn't just somewhere we go—it's something we do together. That's why we focus on balancing flexibility between remote and in-office experiences that empower you to do your best work, however that is. Did we mention the majority of our offices are dog-friendly too?!
But that's not all...
Take advantage of our "Procore Perks" program—a reimbursable stipend for purpose-driven goods and services that support work/life well-being and physical and financial wellness.
*Please note that not all benefits programs are offered in all markets due to compliance and/or administrative complexities.
Check out our latest blog posts:
Benefits
Procore Technologies is building the software that builds the world. They provide cloud-based construction management software that helps clients more efficiently build skyscrapers, hospitals, retail centers, airports, and more. These are just a few of the benefits they offer employees:
Health insurance
Unlimited paid vacation
Stock options
This Page Is No Longer Active
Looking for open roles? Search positions here.
Contact us to re-start this subscription if you are a representative from Procore Technologies, Inc..