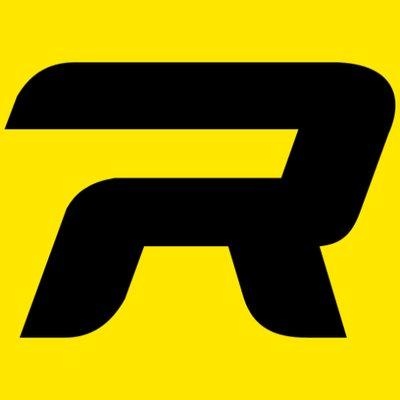 Data science solutions for real-world problems.
Rho AI was founded in 2012 by a small team of entrepreneurs, data scientists, and engineers. We set out to develop custom software for professional motorsports to predict an optimal race strategy. Since then, our real-time strategy recommendations have factored heavily into multiple victories and we are proud to count Richard Childress Racing, Hendrick Motorsports, and General Motors as some of our partners.
Today, Rho AI's products are used in a wide range of industries, including healthcare, finance, sports, waste, water, climate change, and energy. We live by a culture that focuses on good people and good projects — and we mean it. We are 100% remote (that's right), which genuinely requires a culture built on high expectations, trust, and engaged co-workers. We work together and learn from one another while constantly striving to make a positive impact.
Why Rho AI?

The people - dependable, driven, and collaborative team.
The problems - mix of products and services across diverse domains.
The tech - modern tools to build pragmatic data-driven applications.
The structure - 100% remote-only team & self-funded since 2012.
References: