Follow Rival Technologies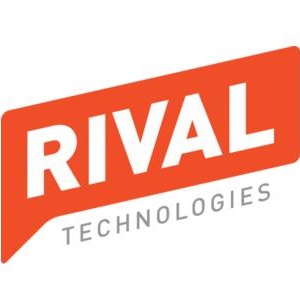 Follow Rival Technologies
RETHINK YOUR RESEARCH
At Rival Technologies, we're rethinking research with voice, video, and chat solutions optimized for the 'Mobile First' generation. We Rival traditional surveys with conversational tech that drives instant engagement, appeals to all demographics and fosters on going dialog with hard-to-reach customers. Talking to customers isn't new, but how we are doing it is.
THE POWER OF CONVERSATION
For marketing and research teams, messaging and chat add value at the relationship level by replacing surveys with a two-way dialogue that persists over time. Instead of a survey, you send out a chat. And because chats are ongoing and conversational, it ends up being a more personal and engaging way to stay connected. Isn't it time you started talking with your customers again?
YOUR SUCCESS EQUALS OUR SUCCESS
At Rival, we appreciate that training and change management can be a challenge for teams embracing new technology. It's why we are so committed to user experience, and why we support our tools with a world class customer success team. From set-up to everyday deployments, we'll be with you every step of the way.