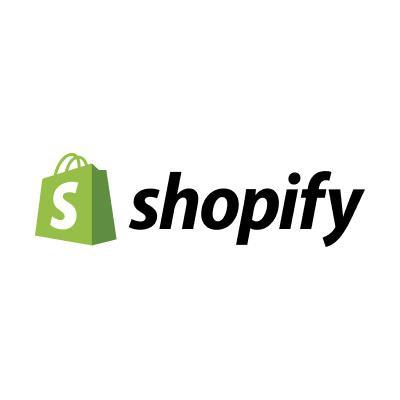 About

Shopify powers millions of businesses worldwide
The all-in-one commerce platform to start, run, and grow a business.
SHOPIFY STORY
The first Shopify store was our own
Over a decade ago, we started a store to sell snowboards online. None of the ecommerce solutions at the time gave us the control we needed to be successful—so we built our own. Today, businesses of all sizes use Shopify, whether they're selling online, in retail stores, or on-the-go.
OUR MISSION
Making commerce better for everyone
We help people achieve independence by making it easier to start, run, and grow a business. We believe the future of commerce has more voices, not fewer, so we're reducing the barriers to business ownership to make commerce better for everyone.
OUR PEOPLE
Creating a community for impact
Shopify has grown from 5 people in a coffee shop to over 10,000 across the globe. With millions of businesses powered by Shopify, we care deeply about the work we do. We're constant learners who thrive on change and seek to have an impact in everything we do.
OUR COMMITMENT TO SUSTAINABILITY
We're building a 100-year company
Shopify builds for the long term, and that means investing in our planet, our communities, and our people. Our Sustainability Fund and Social Impact initiatives include choosing renewable energy, reducing and offsetting our carbon emissions, and enabling an equitable and sustainable future by building products and programs to support our team and merchants.
Diversity and belonging action plans
Partnering with teams across Shopify, we build action plans that weave diversity and belonging best practices into team processes and projects. Whether designing learning offerings, providing strategic advice, or consulting on team-specific issues, we work across the business and around the world to bring Shopify's commitment to diversity and belonging to life in direct, immediate ways.

Belonging research
We want all employees to feel like they belong at Shopify, so we need to understand what belonging means to them. Through human-centered research, we created a common definition of belonging at Shopify, and then measured it across our teams. This gave our leaders the tools and support needed to intentionally foster inclusive team cultures.
Foundational training
Learning and development is a core part of our diversity and belonging programming. We create self-directed learning pathways on anti-bias, discrimination and microaggressions, empathy and allyship for all employees. Anti-bias training was delivered to senior leaders, and initially tested in our European and APAC offices before expanding to all Shopify employees (Shopifolk) worldwide. The feedback has been promising, with 100% of Shopifolk who participated saying they would apply their learnings within three months.
Supporting the business
Our work is rooted in our global diversity and belonging strategy, created after consulting 250 employees in 13 countries around the world. For more data and information about the diversity of Shopify internally, you can read our Sustainability Reports.
Engaging employees
Creating and supporting a diverse and inclusive environment is an ongoing, intentional process that helps us attract, hire, and develop the best talent.
Addressing our systems
Leveraging diverse teams will allow us to make the thoughtful decisions needed to make commerce better for everyone.