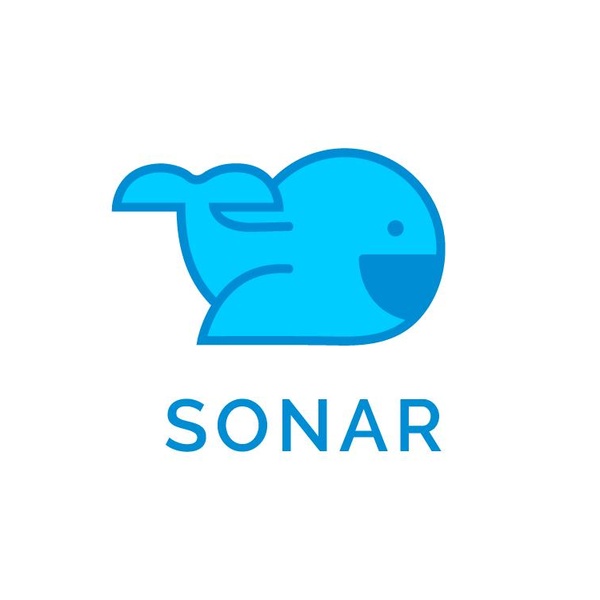 We enable companies to deliver better, more personal customer experiences.
Sonar is building the future of how companies and customers communicate with each other. At Sonar, you will get to apply your skills in a fast paced, exciting environment. You'll be an integral part of all decisions made and have a significant hand in building our team culture. If you're looking to apply your skills and learn about other aspects of being at a startup (fundraising, marketing, leadership etc), this is the place for you.
Plus, we have lots of fun :)
Our Values:
Customers First - Customers are key drivers of our product roadmap.
Always Be Learning - We can't push the boundaries without growing our minds.
Have Grit - When in the right direction, you just need to keep walking.
Embrace the Noob - In learning, you will teach, and in teaching you will learn.
Keep Things Simple - Enough said.