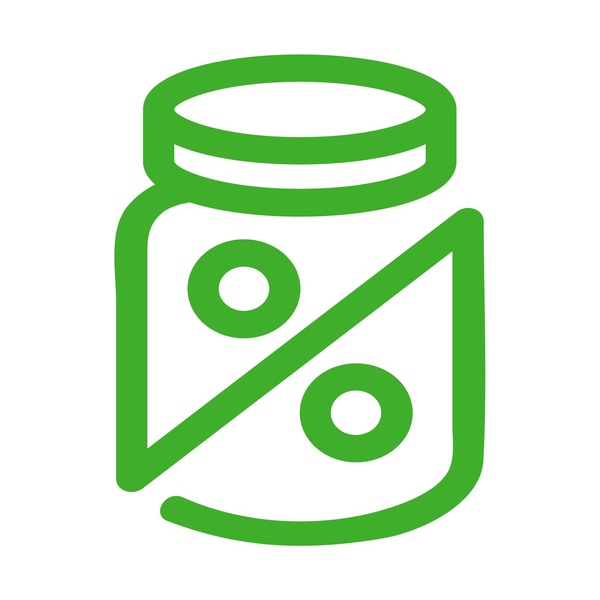 How positively women rank their overall experience
How positively minorities rank their overall experience
Source: Comparably.com
TaxJar is the leading technology solution for busy eCommerce sellers to manage sales tax

We're trusted by over 10,000 businesses and our mission is to make ecommerce easier for everyone. Our team is 100% remote and distributed across the entire United States (we even have an team member who lives on a boat!)
Our Core Values
We do the right thing for our customers.
We're a team, built on trust.
We're proud to be remote.
We're in control of our own destiny.
We've created a space where high-achievers can succeed, but are also safe to fail. We're profitable and focused on growing TaxJar sustainably. We're always learning how to make TaxJar the best place to work for all of us, and not just another tech startup. We're always looking for an amazing new teammates to come share in the excitement of solving real-world problems with technology.
We treat our people right and offer all of the below to our employees
Excellent health, vision and dental benefits
Flexible vacation policy (we'll actually pay you $500 a year to take time off!)
$1,000 in professional development credit
Home office stipend
Equity in a profitable company
2x year all-company in person retreats (fully paid for by us of course)
Brand new Macbook computer
Mandatory Birthday holiday!
12 week paid maternity/ 6 week paid paternity leave
Monthly perks reimbursement for things like Netflix, Amazon Prime, your gym membership, home internet and more
Come check us out at TaxJar and see why we're so passionate about being remote, our team and changing the world of sales tax as a technology first company.