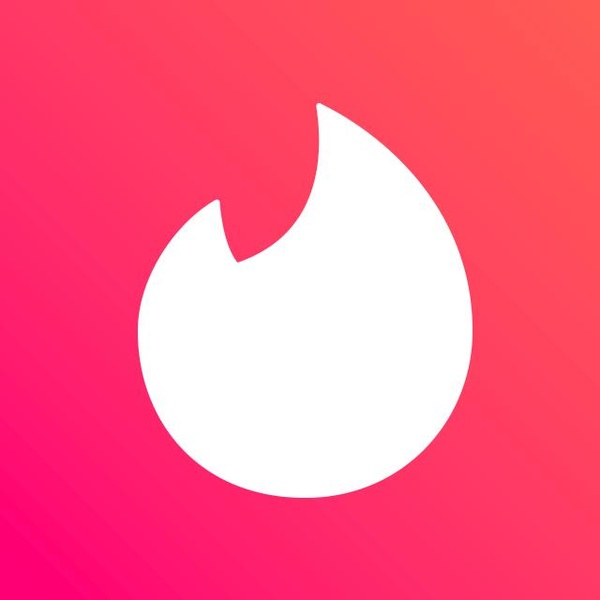 Los Angeles, CA, United States
Tinder, founded in 2012, has become one of the fastest growing social startups and mobile apps of all time. Tinder was launched to address the social and physical barriers of forming new friendships and relationships. Using social data, Tinder anonymously finds people nearby that like each other and connects them if they are both interested.
Working At Tinder
With more than 20 billion matches to date and millions of new connections made daily, the opportunities to solve real problems when you work at Tinder are tremendous.
At Tinder, we not only rely on each other, we inspire each other.
- We have passion. Everyone at Tinder is on a mission. Whether you work in product, marketing or tech, innovation is the name of the game.
- We have purpose. We're not just strategic; we're tactical. We're driven by results and hold each other accountable—so come with the skills to get the job done.
- We have something to prove. Tinder makes a promise to bring people together—anywhere in the world, in real time. Every member of our team has a duty to deliver on that promise.
- We're leaders in our fields, but we're selfless on the job. If we have one thing in common, it's that we put Tinder first.
Tinder is only as good as its people. So, our people are our greatest investment. We want every Tinderer to be a happy Tinderer. As part of our team, you'll enjoy:
Comprehensive health coverage, competitive salary, 401(k) match and meaningful equity
Unlimited vacation and flexible working hours
Tremendous opportunity to solve some of the industry's most exciting problems
Working with an extraordinary team of smart, creative, fun and highly motivated people
Daily catered lunches, endless supply of refreshments, basketball court, fitness classes and social events
Modern, uplifting work environment in an ideal location
The hustle of a startup with the impact of a global business
Amazing things are happening at Tinder. If you're looking for a real opportunity to have an impact on people's lives, you belong here. With tens of millions of users and a presence in every country on earth, our reach is expansive—and rapidly growing. Your work here can change the world.
If you're interested, please scroll down to see our open roles, and apply for positions that interest you.