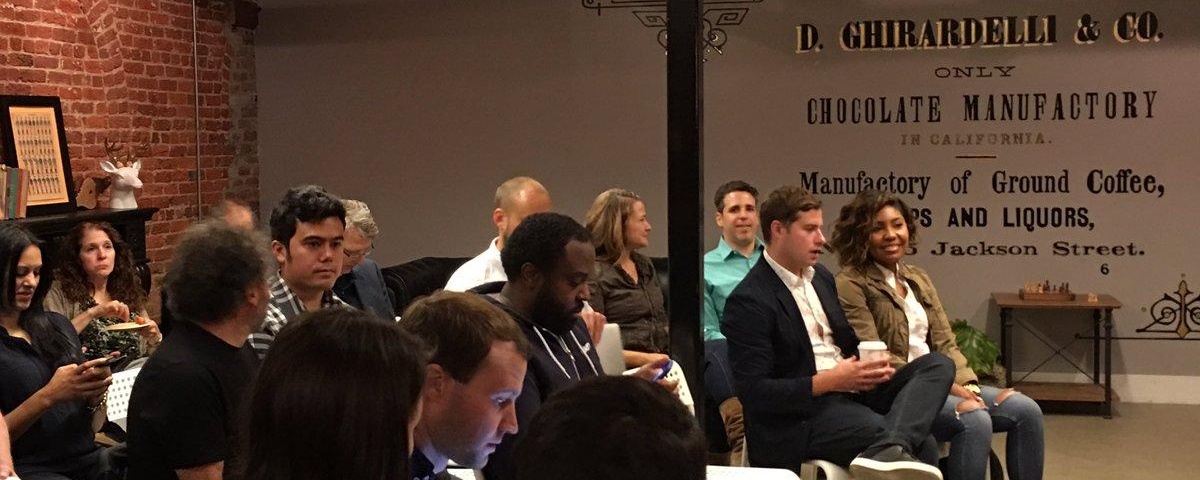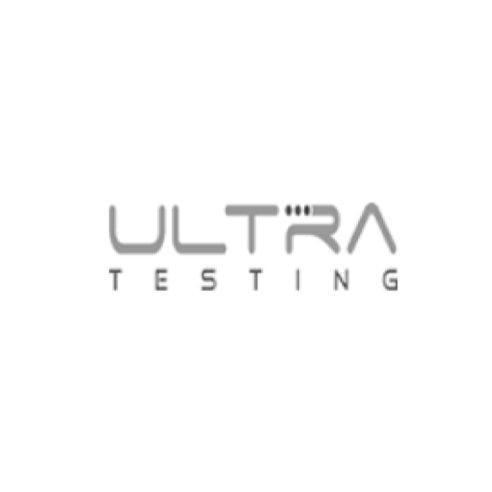 New York City, NY, United States
ULTRA provides highly flexible, high quality software testing services through exceptional onshore teams that include individuals on the Autism Spectrum. We deliver a full suite of quality assurance and testing for digital campaigns, websites, mobile apps and enterprise platforms, and our competitively priced services can be engaged on an as-directed basis or via retained teams.
To empower our neurodiverse teams to do their best work, we have re-designed every aspect of a traditional workplace, including data-driven recruiting to identify and screen talent, customized communication tools to facilitate efficient interactions, and transparent management practices to promote feedback and learning. Today, we have team members working across 12 states, 75% of whom are on the Autism Spectrum, and 100% of whom believe our differences make us better.
Learn more about our team here.
Benefits Include:
Redesigned Workplace With Customized Communication Tools.
Transparent Management Practices To Promote Feedback And Learning
If this sounds like a place you'd like to advance your career, check our the opportunities below.