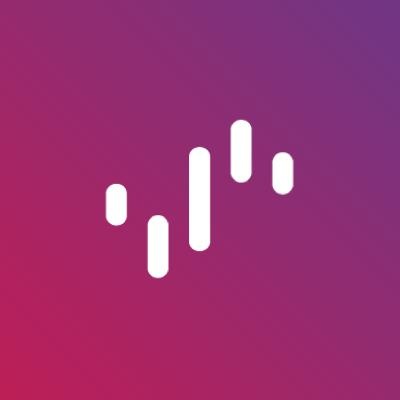 Santa Monica, CA, United States
About
We believe in challenging advertising paradigms to maximize value for clients. We do this by enabling companies to execute on business outcomes across their media investment instead of more traditional media metrics.
VideoAmp's mission is to be the independent software and data company creating a more sophisticated data-driven advertising ecosystem that redefines how media is valued, bought and sold. Our platform provides measurement and optimization tools that unifies audiences across the disparate systems of traditional TV, streaming video and digital media.
We are unlocking new value for those that currently operate within a siloed view of their audiences, creating efficiencies for the entire industry. We are transforming a 100-year old industry by powering a more effective three-way value exchange that results in advertisers increasing their return on investment, publishers increasing their revenues and improving the viewing experience for consumers.
Our Perks and Benefits
Employer Paid Health Insurance: VideoAmp currently covers 75-100% of medical, vision and dental for all employees and dependents so you can crush it at work and in life. Including immediate family.
Parental Leave Policy: A newborn child needs extra love and nurturing. VideoAmp honors your commitment to being a good parent by giving you extra time off (8 weeks for primary caregivers, 4 weeks secondary caregivers) to take care of your family. Policy varies by location. This is CA policy.
Unlimited PTO: VideoAmp wants you to enjoy life to its fullest. That's why we require you to take a minimum of 2 weeks off for your non-negotiables.
Annual Family Vacation Stipend: VideoAmp believes in quality family time and each VideoAmp employee will get $2,000 each year for family vacation.
Babysitter Funds: We provide $100/month to support babysitting responsibilities. This is a taxable benefit and the $100 per month is pretax.
Flexitime: There are no set hours. VideoAmp supports a results-only work environment. As long as the work gets done, we want to give you as much freedom as possible.
Monthly All Employee Lunch & Learn: Monthly employee development sessions focused around better communication and teamwork, developing a growth mindset and business acumen
Stretch Goals Encouraged: There's always room for improvement. We encourage and support your goals outside of your job responsibilities so you can push yourself to the next level.
Everyone Has Equity: VideoAmp provides all of our people with equity in the company.
Anonymous Surveys: These surveys help keep VideoAmp honest about how well our company culture is doing and areas that need improvement. We openly share the lowest scores for a transparent discussion on how we can be an even better place to work.
Grubbin' Like A Champion: Choose from several customizable, fresh, healthy, super-bomb meal plan options that fit seamlessly into your lifestyle. VideoAmp subsidizes multiple options of high-performance, chef-crafted meals that are delivered fresh, delicious and ready-to-eat.
Unlimited Personal Training: Healthy body equals healthy mind. Our team of on-site personal trainers will help you achieve both. Learn the most efficient techniques to make you feel better, boost your energy, obtain superhuman strength.
And Much More!
Our Values
Create Trust: Do what you say you'll do, by the time you say you'll do it. Demonstrate consistently strong performance so colleagues and clients can rely on you. Never be a bottleneck.
Do More With Less: Automate or outsource all repetitive and lw-value tasks. Spend a high majority of time on unsolved high-value problems. Optimize input to output ratios and gain leverage.
Figure It Out: There's no instruction manual. Make wise decisions despite ambiguity. Use data to hone your intuition and thrive on change. Find meaningful connections that others miss.
Ship It Fast: Take smart risks, ship it fast and iterate. Value speed and rapid recovery over error prevention; no lives are at risk. Our biggest threat is the lack of innovation.
Make It Fun: Be positive in all situations and make people feel better about themselves. Have fun every day and make it contagious. Help people find meaning in their personal and professional lives.
Embrace Wellness: Never sacrifice your health and wellbeing. Grow your physical, mental, financial, and spiritual wellness in harmony with your personal and professional responsibilities.
Grow Exponentially: Learn and grow faster than anyone in your peer set. Proactively extract raw and direct feedback about yourself. Think big and help others think big.
Be A Legend: Focus on results over process. Deliver and unbelievable amount of constant and valuable work throughput. Be a legend by making more legends.
Join Us
We're a fun, fast growing company that values each and every person we hire. Please email recruiting@videoamp.com if you're interested in joining us.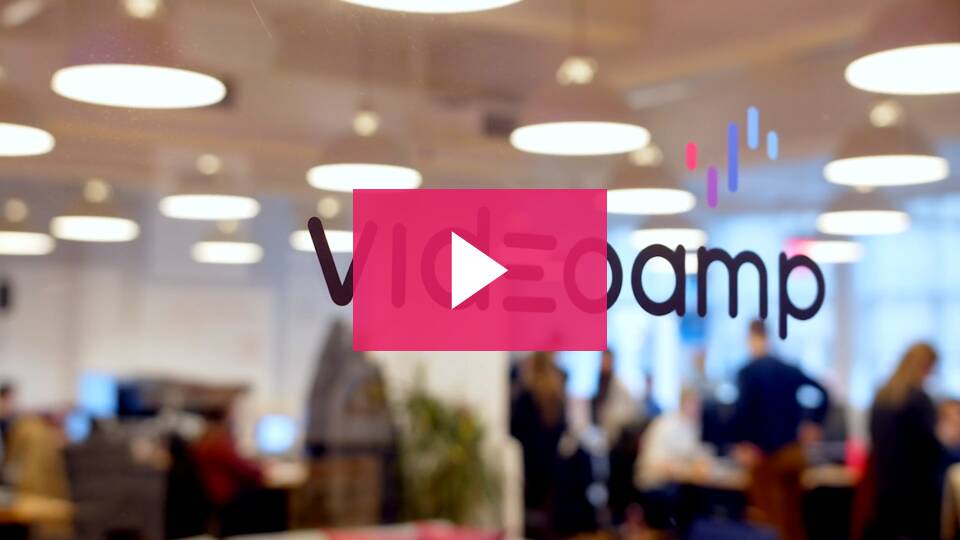 This Page Is No Longer Active
Looking for open roles? Search positions here.
Contact us to re-start this subscription if you are a representative from VideoAmp.