Follow Virtu Financial LLC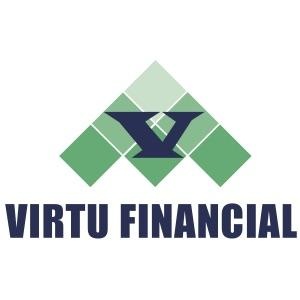 Follow Virtu Financial LLC
Follow Virtu Financial LLC To Get Updated When They Post New Roles On PowerToFly!
Virtu is a leading financial firm that leverages cutting edge technology to deliver liquidity to the global markets and innovative, transparent trading solutions to our clients. Since 2008, Virtu's business has grown to comprise a significant market share in several asset classes, playing a vital role in contributing to the healthy and efficient functioning of global financial markets.
At Virtu, you'll have a chance to make a difference—no matter where you sit. Because we are a relatively small, nimble firm, everyone is engaged in all aspects of our business. As market-making specialists, technology is core to everything we do. We have a team of experts in quantitative research, trading and technology infrastructure working on some of the toughest challenges in the industry.
We believe Collaboration, Excellence and Virtue are instrumental to the success of our firm and a rewarding career at Virtu -- but we also know how to have fun. Learn more about our culture.
Collaboration
We greet every challenge – no matter how big or small – with discipline and a determination to succeed.
Excellence
We unite as a team to achieve goals through sharing ideas, open communication and proactively supporting one another.
Virtue
Honesty and transparency are at the core of our business. We uphold the highest ethical standard in all we do.