Follow Wikimedia Foundation, Inc.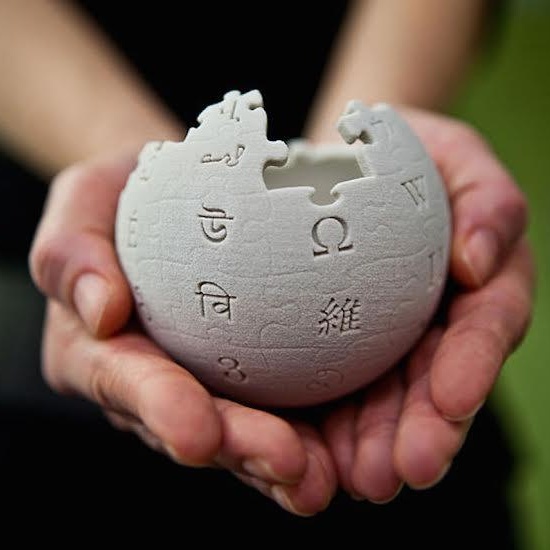 San Francisco, CA, United States
Follow Wikimedia Foundation, Inc.
About the Wikimedia Foundation
At the Foundation, we build technology to help people everywhere access Wikipedia, across devices and in nearly 300 languages. We engineer privacy for our readers and editors so they can safely and securely explore Wikipedia. We create programs and initiatives to make Wikipedia freely available to more people in more parts of the world. We build new tools for the community of editors so they can continue to improve and grow Wikipedia. Roughly a quarter of our budget goes to supporting the community that make the site possible, including through grantmaking programs that enable volunteers and enrich the information on the sites.
The Wikimedia Foundation is an equal opportunity employer, and we encourage people with a diverse range of backgrounds to apply.