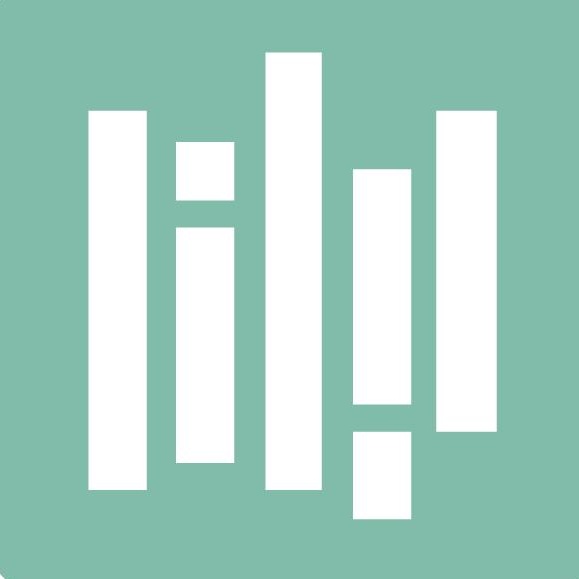 Stop wondering what it would be like to work for an amazing company.
Apply to come and work for one.
We are YouCanBook.me - one of the fastest growing scheduling tools in the world…
. . . our tool is big (hundreds of thousands of users and customers)
. . . the number of bookings we've done is big (30 million to date)
. . . the love is big (top scheduling app on G2 Crowd)
but as a company, we are super tiny.
We're 100% remote, 100% bootstrapped, profitable and growing.
We've decided it's time to expand the team.
Don't apply if you're looking to rise up the ranks of a mega-corp. Instead, join our ranks, and build your craft inside our tardis.
We need you.
What we're about:
You would get to work for a company with some amazing customers - everyone from the single marketeer or university professor, to the some of the biggest companies in the world (customers from Pearson, Box, Yelp, Shopify, Pinterest, Expedia, Atlassian and many, many more all use our tool).
Our company has been named one of the top performing UK tech companies by G2 Crowd. We love sponsoring conferences like SaaStock in London and SDX in Portland in June
Our co-founder and CEO, Bridget Harris, has been named a national finalist in the digital category for the 'Forward Ladies' awards for women in business. She's a regular speaker at conferences like Business of Software and Microconf and this year was speaking at LTV Conf and SaaStock 2018.
Why does that matter? Because we like sharing how we 'walk the talk' on company culture and building a sustainable, happy software business.
We are working to build an amazing place where work gets done. You'd be joining a handful of smart, imaginative, hard workers and learners. We meet up around twice a year from our locations in the US, Spain and the UK. This year we met up in the wonderful Costa Rica. We share and build. We celebrate success together. We work on where we went wrong, and build something better.
We like: systems, processes, automation, documentation, scaling, profit and happy customers.
We don't like: over-working, being stressed, sloppy work, typs, actual offices, paperwork, not being able to help.
You need to join us!
*All our jobs are secure and employed - we are able to hire direct in US / UK / Spain / Ireland
private health + dental insurance
25-30 days PTO (it's flexible) + public holidays
Generous paternity + maternity benefits
International travel (our last two company retreats were Portugal and Costa Rica)
Profit share after 2 years, long term security in a company that's solid and growing.
Open and transparent company - we share everything from revenue to salaries