Job Searching, Career Pivoting, or Promotion Seeking? Take These Steps to Build Your Skills Inventory Today!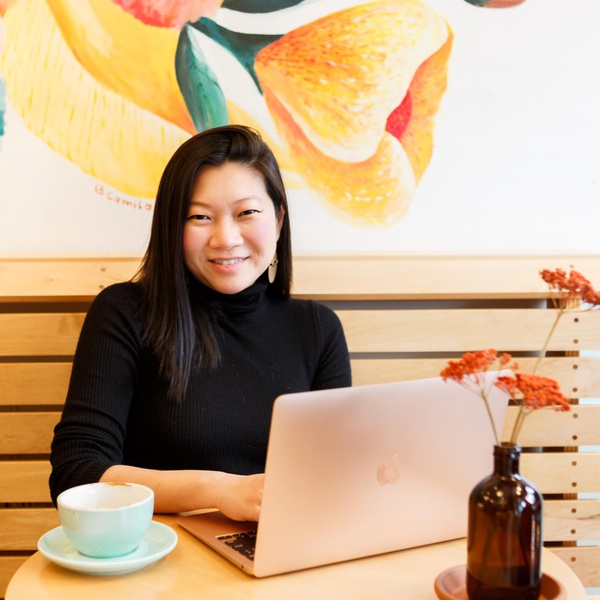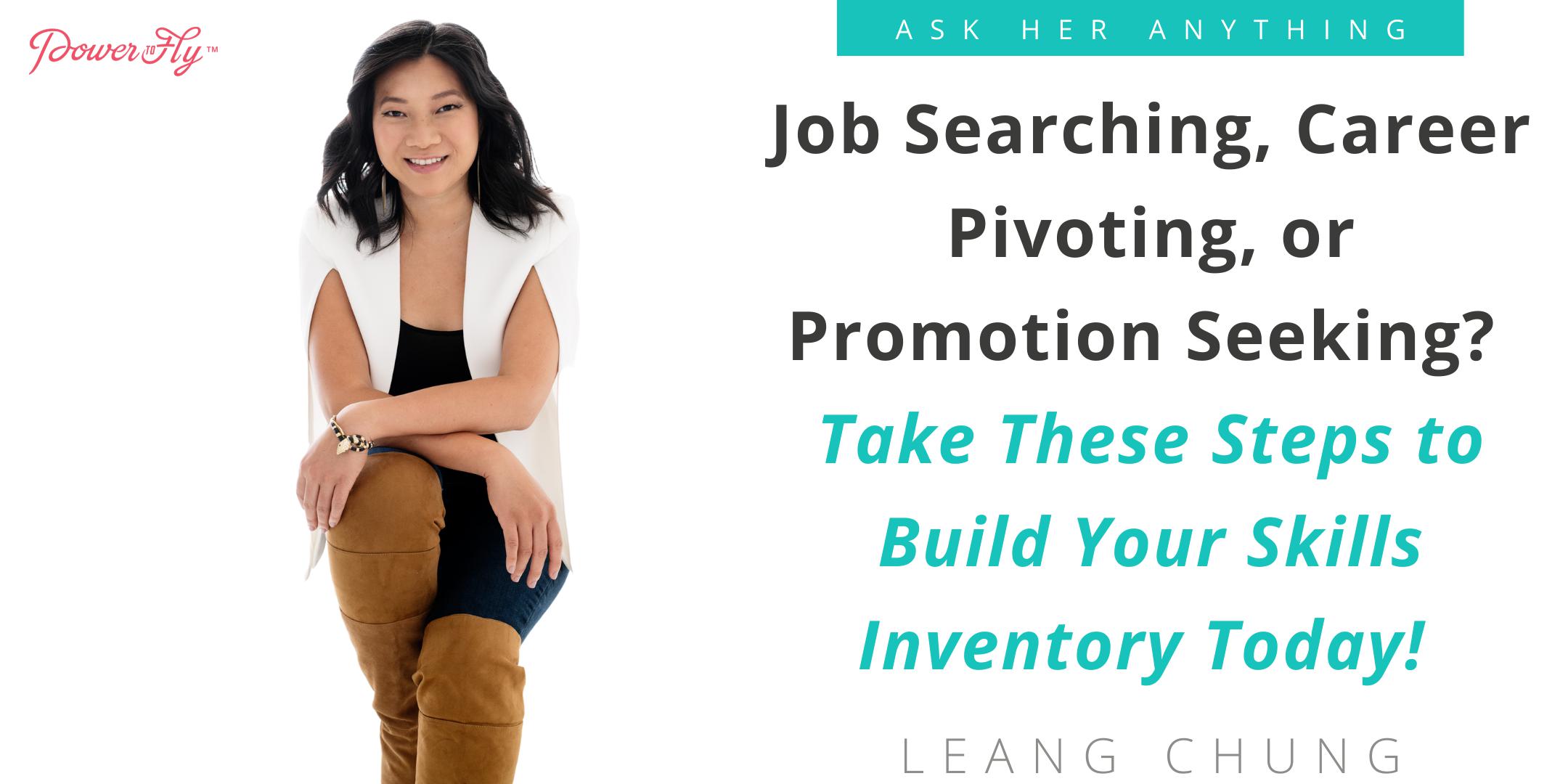 Want access to this video and dozens of other resources?
Just want to see this video? Enter your email
Throughout our lifetime, we spend much of it...
Throughout our lifetime, we spend much of it collecting new skills and not realizing it. I discovered this when I started my own company and noticed that I've been building an expansive inventory of skills that prepared me for the career pivot from corporate leader to entrepreneur. I want to share my skills inventory framework and empower you with the knowledge to ace that job interview, make a career pivot or prove you're ready for that next promotion!
In this chat, I want you to walk away with:
An understanding of what a skills inventory is and how to use it
Actionable steps to build your own skills inventory
Actionable steps to acquire the skills you need to qualify for your next job
Meet The Speaker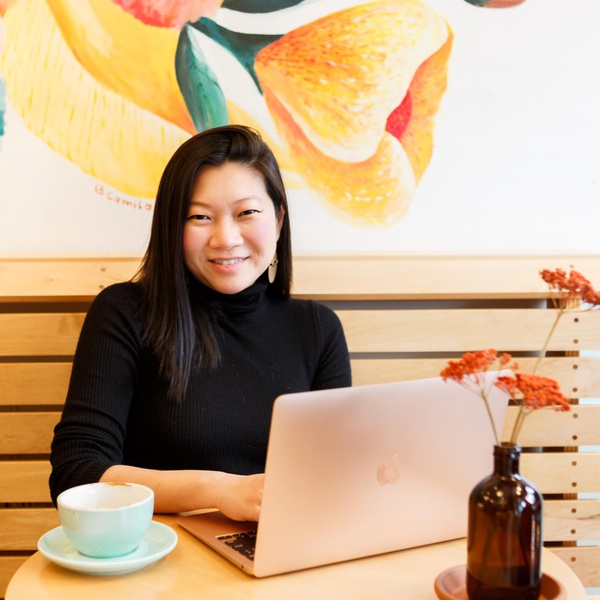 Leang Chung
Growing up with limited resources, Leang Chung experienced what it's like to be underestimated and the importance of access in order to get ahead. Coaching, mentoring and helping other underestimated people succeed is what gives her purpose. She doesn't believe in following a rule book in life, which is why she felt perfectly fine quitting her comfortable corporate job and trading that time to build her own company that she launched during the pandemic (!). Leang is now the Founder & CEO of Pelora Stack, a learning content provider in the form of online courses, toolkits and career coaching to transform the next generation of HR leaders. She also serves on the Board at the Global Connections for Women (GC4W) Foundation. Leang holds a M.A. degree in Organizational Psychology from Columbia University and a M.S. degree in Marketing from Johnson & Wales University.
SHOW MORE
More Topics You Might Like