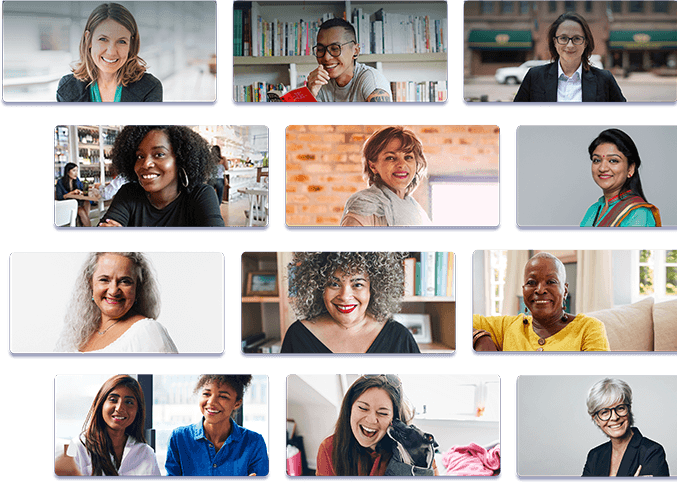 Gender diverse teams perform better, yet achieving gender parity remains a challenge. We're here to help.
We find and connect you to qualified women to show them how they belong at your company
Learn More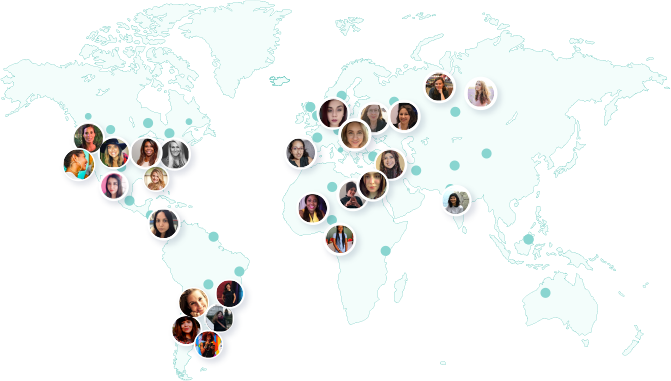 Tech-Enabled Sourcing Powered by Diverse Women
Our global team ensures our technology screens in the women you need
"We've started working with PowerToFly and we've had a much stronger pipeline of female talent and we've already made two offers and are on our way to a third offer. So that's very exciting!" - Director of Talent Acquisition at S&P Global
PowerToFly held over 300 virtual events last year
Read More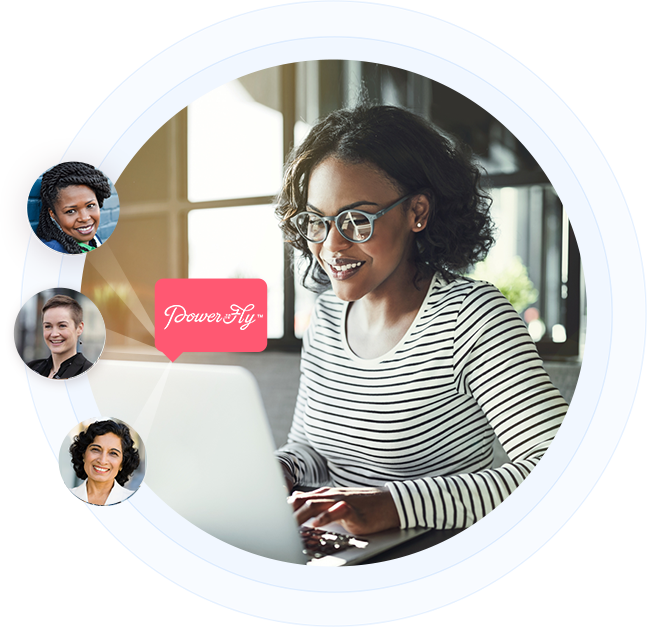 How We Can Help You Reach Gender Parity
HIRE
The women you want to reach get countless messages from recruiters.
We help you stand out from the crowd.
Learn More
BRAND
Boost your employer brand with a company page and content on PowerToFly
Share your company's commitment to diversity & inclusion directly with the women on our platform. Give prospective candidates a behind-the-scenes look at your company culture that will show—not tell—women that they belong.
Tell your D&I story.
Attract candidates with customized content (blog posts, videos, and chat & learns).
Bolster your brand.
Learn More
TRAIN
Train your team to foster a more diverse and inclusive environment
Attracting and retaining top women go hand-in-hand. Leverage our expert-led trainings to build a more diverse & inclusive culture that will enable the women on your team to thrive, while attracting more top talent to join your organization.
We offer different kinds of trainings tailored to the needs of:
Hiring Managers
Recruiters & Sourcers
Leadership & Employee Resource Groups
Learn More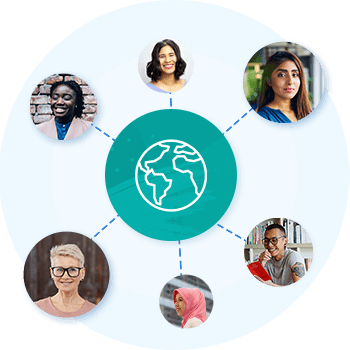 Grow Remotely
Access our global talent pool by hiring remotely
Remote work works for women: it offers them the flexibility they need to thrive, and emphasizes what over how. It works for employers, too: remote workers are more productive, engaged, and cost-effective. Don't let borders limit your search.
Learn More
GET IN TOUCH
Chat with us to see how we can help you reach your goals
Every PowerToFly customer has their own unique needs. Out team is on hand to

prepare a customized package for your company's diverse talent acquisition goals.