Empowered Engineering: Level Up Your Skill Set and Build Amazing Products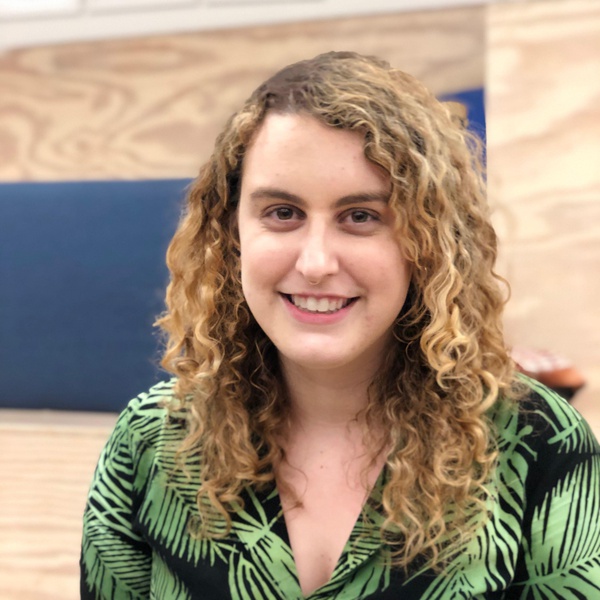 December 02, 2020 01:00 PM EST
December 02, 2020 01:00 PM EST
Like most engineers, I used to see my job as building software above all else. But as I gained more experience at fast-paced, ambitious tech startups, I noticed that when engineers understood priorities, talked to customers, formed strong cross-functional relationships, and defined and measured our own goals, amazing things happened.
In this chat, I'll talk about:
How empowered engineers combine their technical knowledge, systems thinking, and soft skills to drive business impact and build products people love.
Meet The Speaker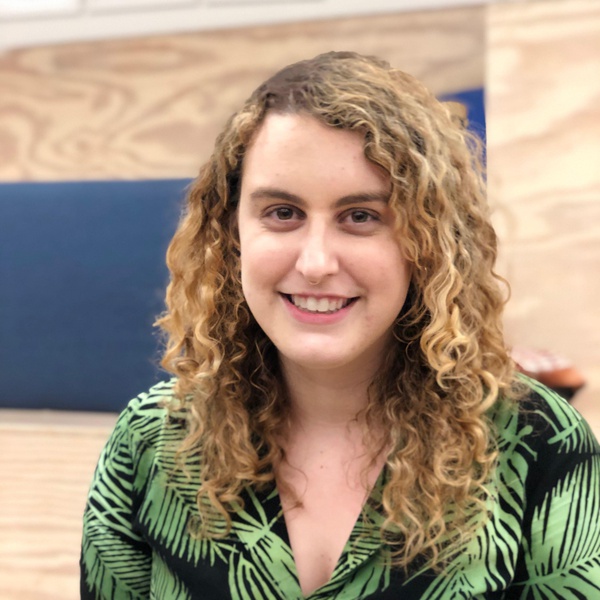 Alicia Gansley
Alicia Gansley is a software engineer with experience up and down the stack at several New York based tech startups. She recently joined the data networks team at Chainalysis and is excited to work on the complex intersection of business and technical challenges in the cryptocurrency space.