Unlock Job Search Secrets for Your Next Marketing Role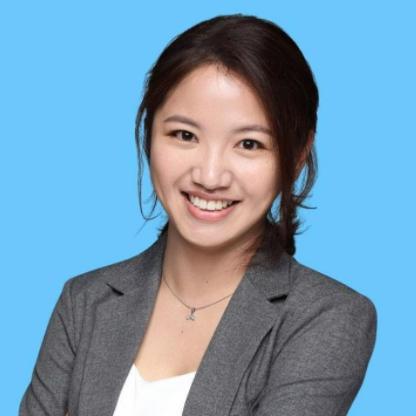 October 27, 2021 01:00 PM EDT
October 27, 2021 01:00 PM EDT
Virtual

Lydia Huang, a recruiter-turned-Marketing Career Consultant and founder of Awaken Career, noticed that 80% of marketers are good at their jobs, but don't know how to market themselves when it comes to job search.
So, what's the real problem? 1) Job seekers don't have visibility in the recruiting process. 2) Job seekers are overwhelmed with conflicting information on the internet 3) Job seekers still use a traditional way to search for jobs.
To close this gap between the job market and recruitment, she is on a mission to share more marketing-focused recruitment insights and job search strategies to help marketing job seekers awaken their power and land their dream jobs
In this chat, you'll get to learn:
What recruiters and hiring managers are looking for in marketing talents
Mistakes that you should avoid on your resume
How to market yourself to potential employers
How to position yourself as the best candidate in your interview
Meet The Speaker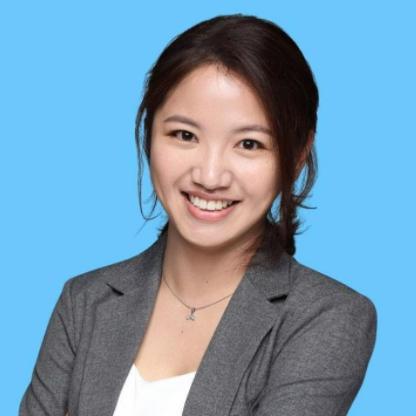 Lydia Huang
Founder & Marketing Career Consultant
Lydia Huang is a Marketing Career Consultant at Awaken Career and a LinkedIn influencer with over 15K+ followers. She was a Marketing Recruiter at The Pokémon Company International and has worked with various leaders to fill marketing positions ranging from Coordinator to Director.
She also has recruiting experience at Amazon and Redfin and has proudly changed 100+ job seekers' lives by placing them in the right opportunities in the corporate world.
Now, as a Marketing Career Consultant, she provides marketing-focused job search strategies to help job seekers learn what recruiters are looking for and awaken their power to land their dream jobs.