How To Create A Diversity Scorecard For Your Organization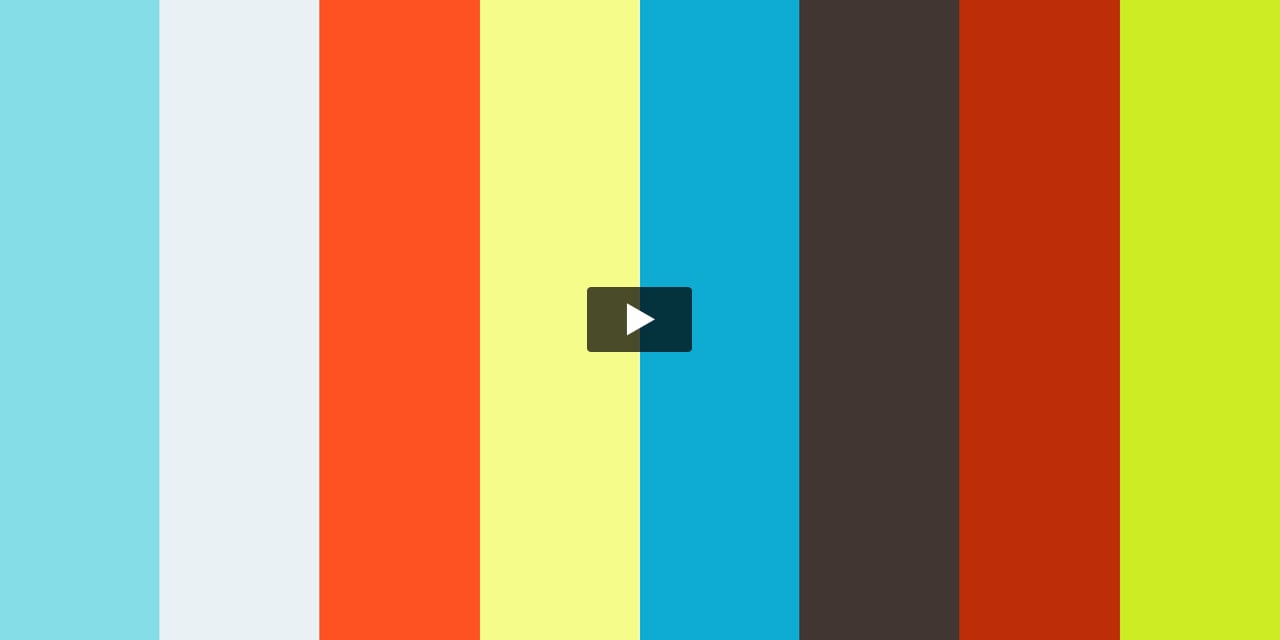 Want access to this video and dozens of other resources?
For quick access to this video only, please enter your email.
Regardless of whether or not your company publishes their diversity numbers, someone should be keeping track of the progress an organization is making (good or bad). This raises a lot of questions - including how should we identify current employees, what metrics really matter, and what does success looks like? All of these questions (and more!) will be answered in this live Q&A!

You asked, she's answering:

What do you consider a 'diverse' hire?
What specific metrics are you using to measure diversity?
Do you have individual diversity hiring goals for Recruiters? If so, what are they?
MEET THE SPEAKER:
Dionna Smith is an enterprise account executive with Power to Fly, where she provides D&I solutions for companies with more than 10,000 employees. Prior to joining Power To Fly Dionna led Diversity Talent strategies at Delta Air Lines and has led Talent Acquisition at a number of fortune 500 companies.

Ask a Question
Is there a specific question you have for the speaker? Let us know!