The Recruitment and Retention Solutions Today's Healthcare Organizations Need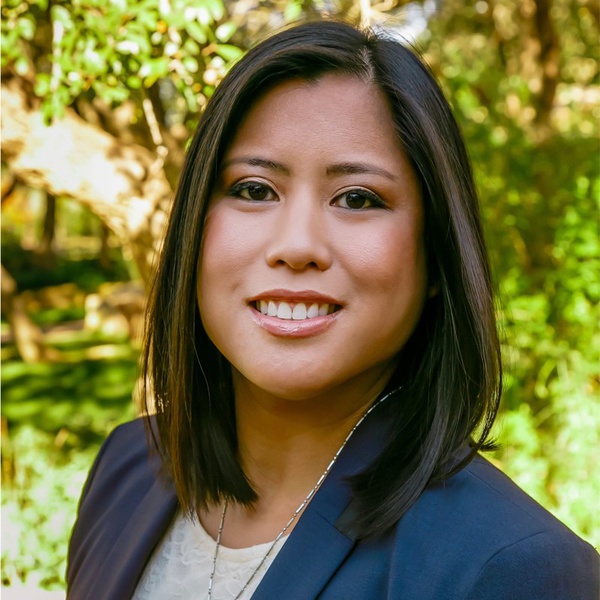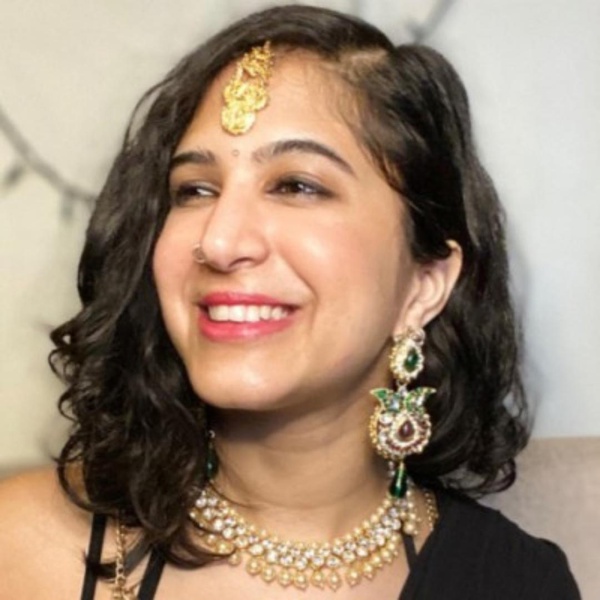 Amanda Imperial
,
Zara Chaudary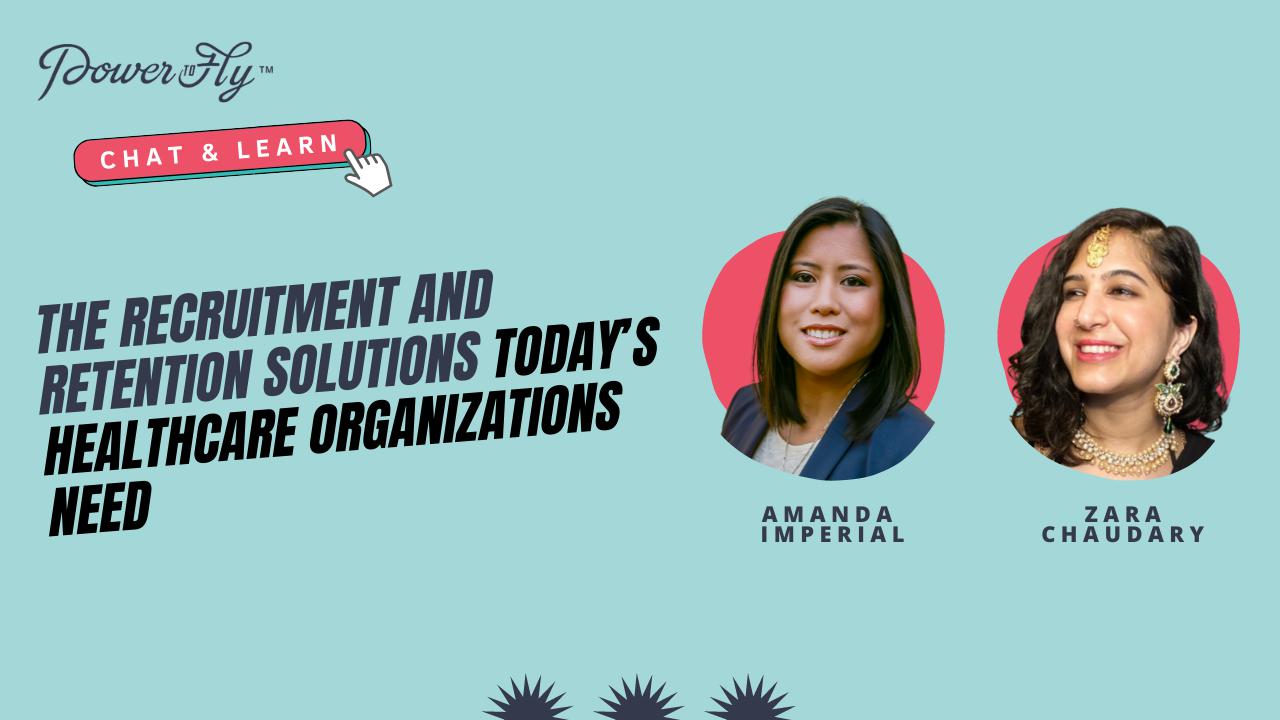 To watch this video, please provide the information below
This event is eligible for SHRM credits. To receive the SHRM code, please attend the event live.

As PowerToFly outlined in a new report, healthcare organizations today...
This event is eligible for SHRM credits. To receive the SHRM code, please attend the event live.

As PowerToFly outlined in a new report, healthcare organizations today are in a state of crisis. The pandemic was a crucible that exacerbated an already-dire landscape, with more healthcare worker burnout, turnover, and shortages than ever before.
Now, healthcare administrators and recruiters are competing to find the staff they need, keep their doors open, and prepare their workforces for the future. Urgent action is needed to address the recruiting and retention challenges that healthcare leaders are facing across a number of critical roles — and this action can also be used to make long-overdue improvements to the diversity of healthcare as a whole.
As our report found, a number of key positions in healthcare continue to skew white; in the U.S., 81% of RNs, 70% of the LPN/LVN workforce, 57% of physicians, and 70% of project deployment managers are white. This, when we know that diverse healthcare teams lead to better patient outcomes, particularly for patients from marginalized backgrounds.
In this free, urgently topical Chat & Learn, Amanda Imperial, HR and People Operations Leader at PowerToFly, and Zara Chaudary, DEIB Impact Manager at PowerToFly, will join forces to discuss:
Where the healthcare industry currently stands in terms of hiring and retention
Practical recruitment strategies for healthcare leaders to implement now
Employee engagement techniques to reduce turnover
And more!
Meet The Speakers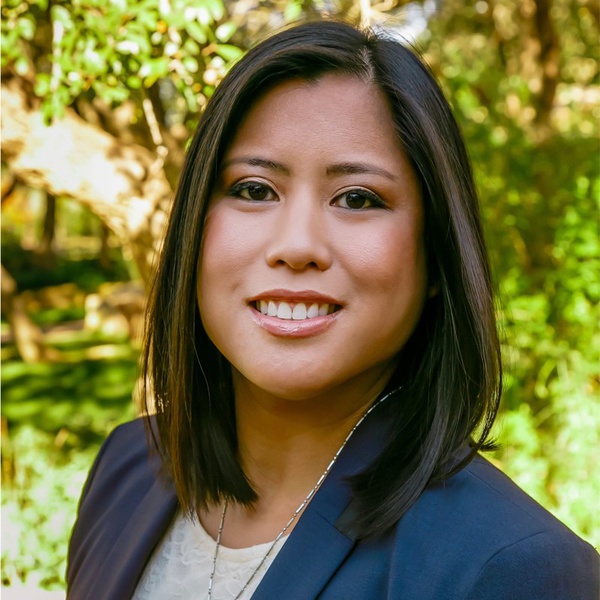 Amanda Imperial
Senior Director of Human Resources, PowerToFly
Based in Dallas/Fort Worth, Texas, Amanda Imperial joined PowerToFly as the company's first leader of People Operations & Talent in September 2022. Since joining, she has hit the ground running to take PowerToFly's people strategy to the next level.
Throughout Amanda's career in Human Resources, she has demonstrated the ability to influence enterprise decisions, steer digital transformation, and orchestrate progressive HR programs.
Before PowerToFly, Amanda held the position of Chief HR Officer at GuideIT, a technology services provider with a niche for supporting Healthcare customers. Amanda has held leadership roles within technology-focused organizations across IT management, e-commerce, SaaS, professional services, and also earned a Bachelor's degree from Baylor University.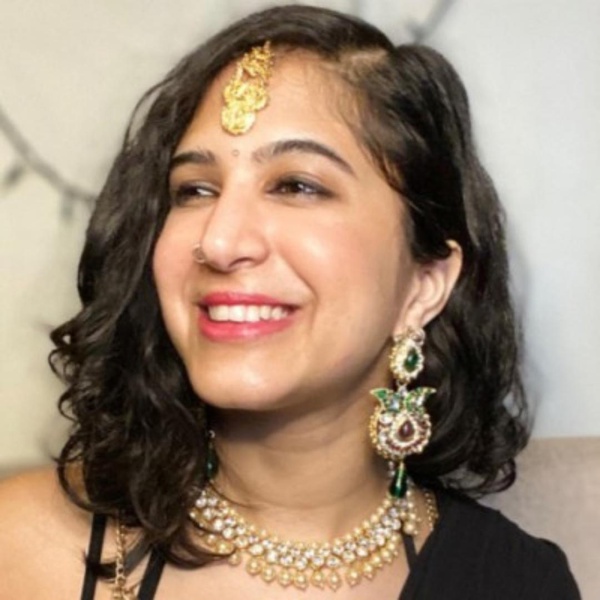 Zara Chaudary
Global DEIB Impact Manager, PowerToFly
Zara Chaudary is a Global DEIB Impact Manager, who prides herself on being a passionate disruptor
An experienced change maker, Zara prioritizes the disruption of harmful systems, creating and facilitating brave spaces and opportunities for individuals to explore their intersectional identities, and empowering every individual to bring their whole self to work. Utilizing a holistic approach, she excels at collaborating with key players to craft a strategic vision and operationalizing strong action steps to elevate workplace culture to a healthy culture of belonging.
With an extensive background in Human Resources, operations, and programming within the non-profit, government, and tech sectors, Zara keeps a focused eye on the long-term mission and ensures she infuses humor in everything she does along the way. She's also not afraid to openly share her love for Brooklyn and donuts!
SHOW MORE
More Topics You Might Like