Supporting Neurodiversity in the Workplace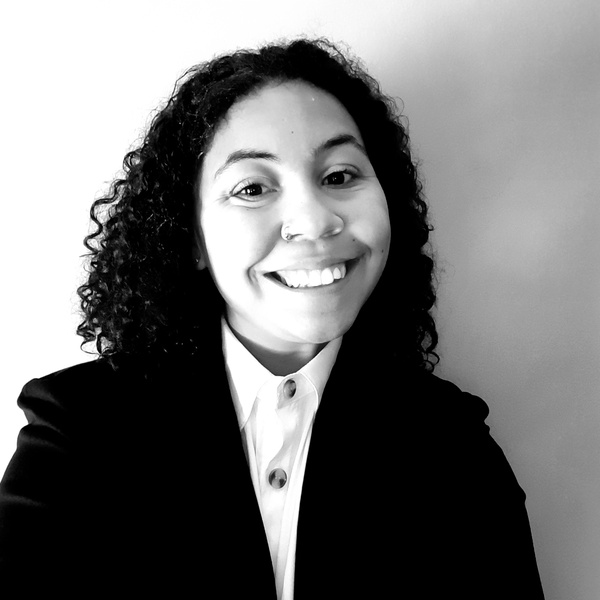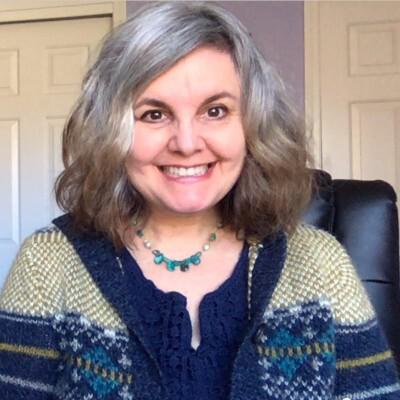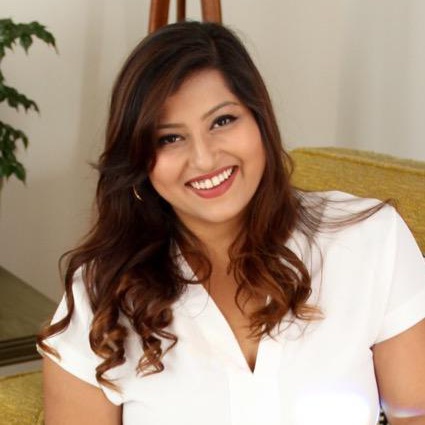 Sydney Elaine Butler
,
Marcelle Ciampi
,
Khushboo Chabria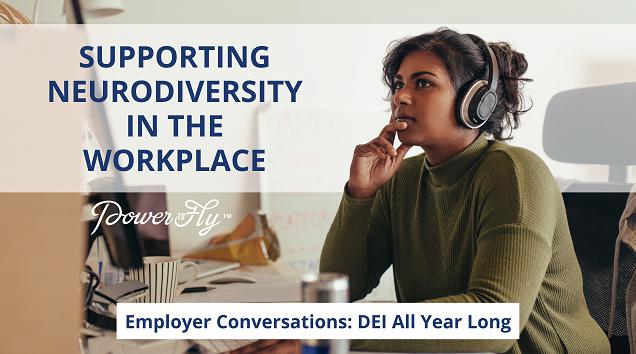 To watch this video, please provide the information below
This discussion is part of the Employer Conversations Series: DEI All Year Long
Thinking Differently About Neurodiversity at Work
When it comes to diversity and inclusion best practices, neurodiversity refers to a space where neurological differences are recognized and...
This discussion is part of the Employer Conversations Series: DEI All Year Long
Thinking Differently About Neurodiversity at Work
When it comes to diversity and inclusion best practices, neurodiversity refers to a space where neurological differences are recognized and respected as any other human variation.

Neurodiverse individuals have unique strengths and experiences that can provide organizations with new perspectives. Moreover, the expectation for companies to advocate and accommodate for neurodiversity is constantly increasing.
So, what does positive change in an organization look like in practice?
There isn't a one-size-fits-all solution in fostering a supportive and inclusive workplace, however, increasing awareness and education is an advantageous starting point.
In the Supporting Neurodiversity in the Workplace webinar, we are welcoming HR, Managers, and organization leaders to join us to learn and discuss ways to hire, retain, and support neurodiverse talent.
Specifically, we will cover:
An introduction to neurodiversity in the workplace
How managers can recruit and empower neurodiverse talent
What you can start doing today to make your organization more inclusive
Meet The Speakers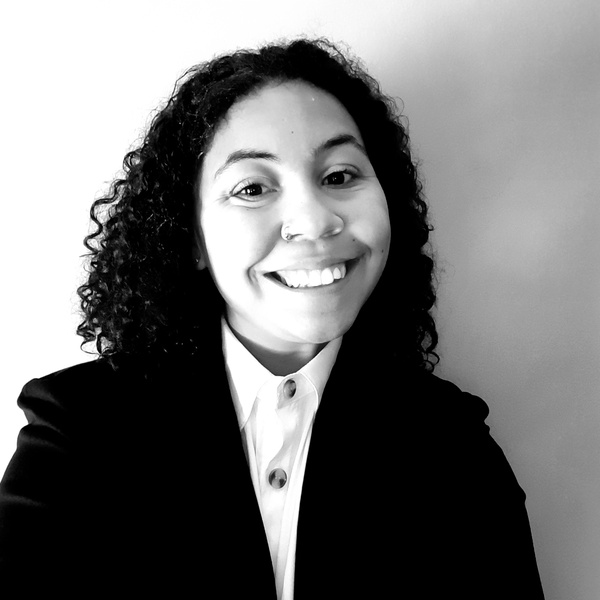 Sydney Elaine Butler
HR Professional | Accessibility Activist, Speaker and Implementer
Sydney is a 2020 graduate from Sheridan College from the Honours of Bachelor of Business Administration-Human Resources program. As a neurodiverse individual and an HR Professional, their professional purpose is to ensure everyone has the opportunity to be successful regardless of barriers in their way. Sydney has written AODA policies, practices and procedures for a non-profit and made sure they were compliant and capable of training their employees to support clients with disabilities. They hosted a workshop for their team for Disability Pride Month to help educate them and understand the importance of Accessibility and Accommodation for all. Sydney believes educating and speaking about these things is essential as part of their duty to both of their communities with which they identify so strongly.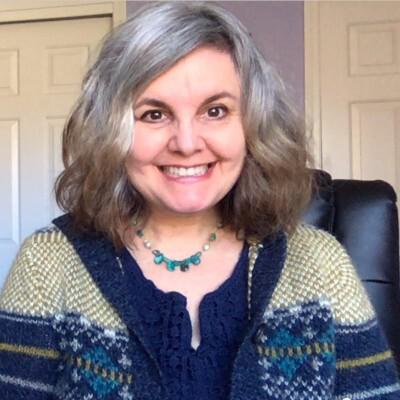 Marcelle Ciampi
Autistic Author & Senior Manager of DEI at Ultranauts Inc.
Samantha Craft, M.Ed. (a.k.a. Marcelle Ciampi), a respected Autistic author, international ambassador, and inspirational community builder, is best known for her writings found in the well-received blog and book Everyday Aspergers. Craft is the Senior Manager of DEI at Ultranauts Inc., a fully remote engineering firm with an Autistic hiring initiative (featured in the New York Times), where Craft is credited for largely architecting a universal design approach to workplace inclusion. Some of her works, especially The Autistic Traits List, have been translated into multiple languages and widely shared in counseling offices around the globe. Her works have led 1000s to diagnoses. A former school teacher, Craft has corresponded directly with over 10,000 individuals on the autism spectrum and been featured in numerous articles, books, and research papers. Considered an expert in the field of neurodiversity in the workplace, by key thought leaders, her knowledge is shared through training and consultancy work at Fortune 500 companies. She serves as the founder of Spectrum Suite LLC, the Co-Founder of The Diversity with Dignity Global Roundtable, and Co-Executive of
neuroguides.org
. Current and past endeavors include serving as a board member or advisor with autism organizations and conferences, including the Stanford Neurodiversity Summit, Neuroclastic, and The Art of Autism. Her upcoming book, Autism in a Briefcase: Straight talk about belonging in a neurodiverse world, is based on 3000 hours of study. Craft is a proud contributor to the book Spectrum Women: Walking to the Beat of Autism and is a doctoral student in the field of organizational leadership and social justice. Recent appearances include AstraZeneca, Deloitte, Accenture, and Bank of New York Mellon. Marcelle is a dyslexic, dyspraxic, hyperlexic Autistic (diagnosed Aspergers) with gifted intellect and ADHD attributes. Two of her three adult sons are neurovariant, as is her life partner J. David Hall, the CEO of LifeGuides for Autistics. They reside joyfully ever after in the evergreen of the Pacific Northwest in North America.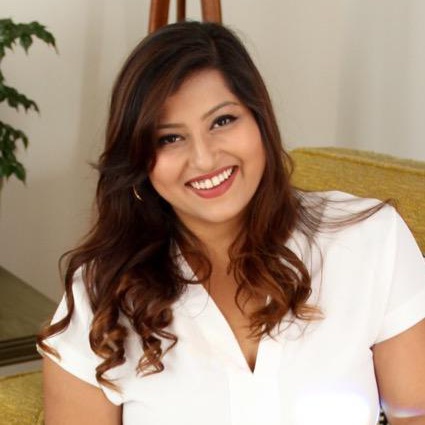 Khushboo Chabria
Neurodiversity Specialist and Transformational Leader
Deeply passionate about diversity and inclusion, Khushboo is a Neurodiversity Specialist and a Transformational Leader, on a mission to advocate for and help provide access to high quality services for neurodivergent children and adults. Khushboo aims to make a meaningful impact in the world through education, empowerment, authentic engagement and unbridled compassion.
With varied experiences in supporting neurodivergent family members, working as a therapist and clinician, studying Organizational Leadership and discovering her own ADHD, Khushboo brings an interesting mix of skills and experience to this field of work. Khushboo is currently a Program Manager, Job Coach and Facilitator at Neurodiversity Pathways - a social impact program under the Goodwill of Silicon Valley focused on educating and supporting neurodiverse individuals to help launch their career and organizations to integrate them into the workplace. We are on a mission to inspire and improve the intentional inclusion of neurodistinct individuals in the workplace.
SHOW MORE
More Topics You Might Like