Diversity reboot 2021
SPEAKER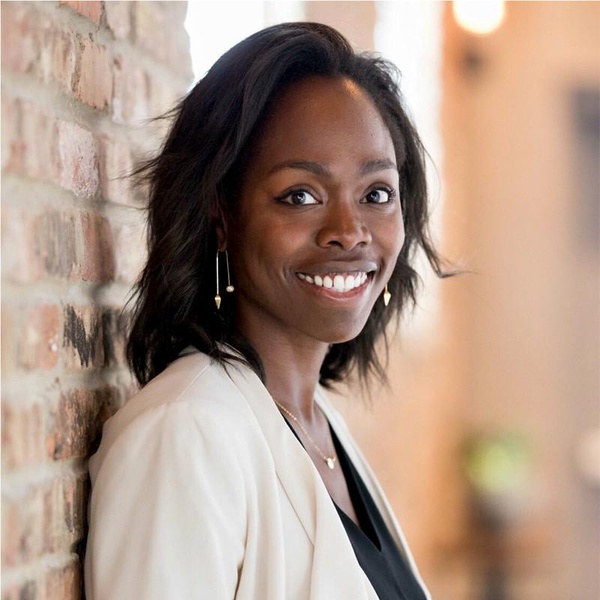 Erin L. Thomas, Ph.D.
Summit Speaker
Head of Diversity, Inclusion & Belonging and Talent Acquisition at Upwork
Erin L. Thomas, PhD, is head of diversity, inclusion & belonging at Upwork. She brings a distinctive mix of research and practitioner expertise to this role, which includes leading diversity, inclusion, and belonging (DIBs) strategy, implementation, and coaching. Prior to Upwork, Erin was a managing director at Paradigm, a diversity and inclusion strategy firm, where she partnered with companies to embed DIBs into their organizations through culture transformation and people development. Prior to Paradigm, Erin held positions at Grant Thornton LLP and Argonne National Laboratory developing D&I strategies, programming, and metrics. She holds a PhD in social psychology; a Master of Philosophy in social psychology; a Master of Science in social psychology; and Bachelors of Arts in psychology and international studies from Yale University.