Diversity reboot 2022
SPEAKER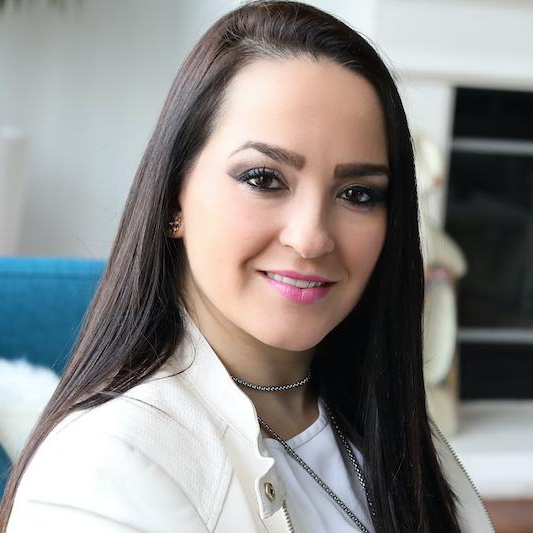 Jacqueline Camacho-Ruiz
Summit Speaker
CEO of JJR Marketing & Founder of The Fig Factor Foundation
Jacqueline Camacho-Ruiz is a visionary social entrepreneur that has created an enterprise of inspiration. With more than 20 years of experience in the marketing and Public Relations industry, she has created two successful award-winning companies, established two nonprofit organizations, published 26 books, the largest collection of Latina stories in a book anthology series in the world, and held events in four continents. She has received over 30 awards for her contributions and business acumen.
Jacqueline is currently the CEO of JJR Marketing, one of the fastest-growing top marketing and public relations agencies in Chicago, and Fig Factor Media, an international media publishing company that helps individuals bring their books to life. Jacqueline is also the Founder of The Fig Factor Foundation, a not-for-profit organization dedicated to giving vision, direction, and structure to young Latinas ages 12-25 as well as the President of Instituto Desarrollo Amazing Aguascalientes, the first youth center in Calvillo, Aguascalientes, Mexico, offering various hands-on experience, courses, and global connections to support the local troubled youth in defining their dreams.
Jacqueline currently serves as a board member for the The Fig Factor Foundation, the Alumni Executive Board at the College of DuPage and the World Leaders Forum.