Diversity reboot 2022
SPEAKER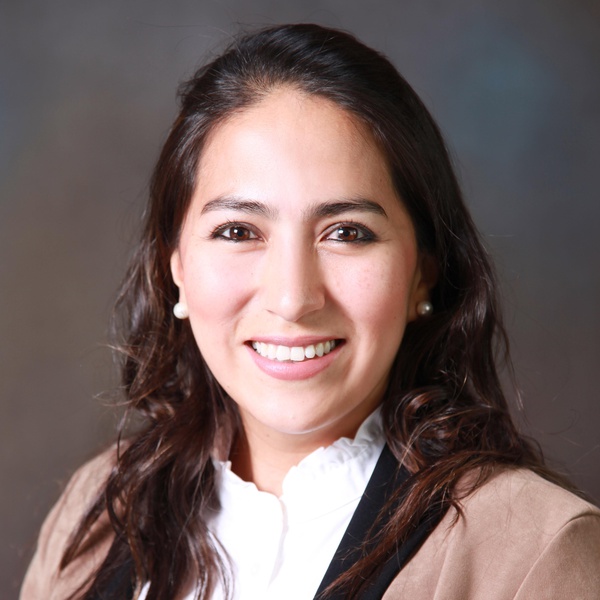 Milagros Chirinos
Summit Speaker
Vice president & Communications Manager, Advancing Hispanics & Latinos, JPMorgan Chase & Co.
Milagros Chirinos is the head of communications for Advancing Hispanics & Latinos (AHL) at JPMorgan Chase & Co based in Washington D.C. In this role, she oversees communications for the AHL initiative including deepening relations with Spanish-language outlets, Latino and global media and leads strategic efforts to support the Hispanic and Latino community. She brings a wealth of experience working in Hispanic media strategy and Diversity, Equity and Inclusion efforts from her previous roles. During her five-year tenure with the Human Rights Campaign Foundation, Milagros led Spanish-language strategy and managed in-country programs designed to promote workplace inclusion Mexico, Chile, Argentina and Brazil.
She started her professional career in media and journalism working for bilingual outlets including, CENTRO Tampa and CBS radio in South Florida. Milagros holds a master's degree in Hispanic Literature and Culture from the University of South Florida and is currently pursuing a Master of Business Administration from the University of Massachusetts Amherst. She was born and raised in Lima, Peru and lives in DC with her fiancée.