From Women's Liberal Art College to Managing Engineers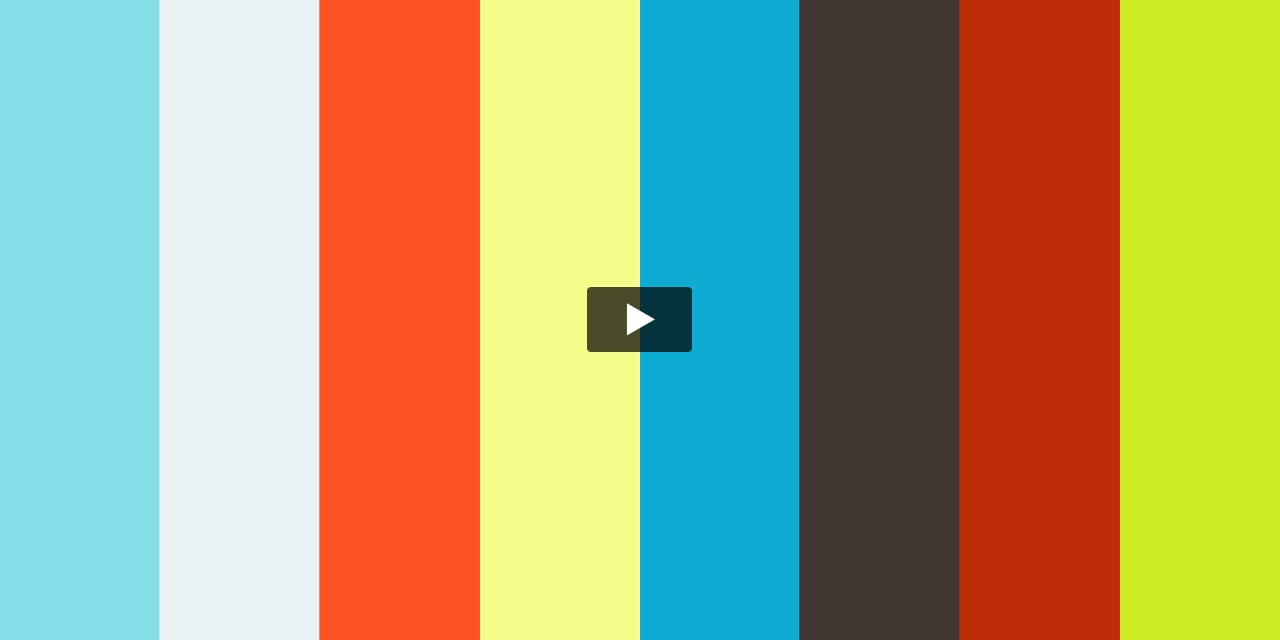 Want access to this video and dozens of other resources?
For quick access to this video only, please enter your email.
If you have a liberal arts degree, or graduated from a liberal arts college, I'm sure someone down the line has asked you, "What are you going to do with that degree?". While infuriating, new studies are actually proving that degrees aren't the first thing employers are looking at. During this live Q&A;, ask Courtnie Takata-Lee, graduate of Saint Mary's College with a BS in Mathematics, and current Software Engineering manager anything - from how she landed her dream role to how you can pivot into a career in engineering!
You asked, she's answering:
What drove your decision to go to an all women's college?
Did you always know you wanted to get into engineering?
What drew you to management?
& more!
MEET THE SPEAKER:
Courtnie Takata-Lee is a Software Engineering Manager at Relativity where she leads the Release Management team. Her team is responsible for delivering quality releases on-time for the company's SaaS platform RelativityOne. After earning her stripes at a women's liberal arts college, Courtnie discovered her passion for computational math, coding, and cross-functional collaboration. When not orchestrating complex software releases, Courtnie cheers on her son at baseball games and attempts to improve her cooking skills.

Q&A
N/A

Question by Rachel on 2019-06-05

Nope

Question by Natalie on 2019-06-05

N/A

Question by Lesia on 2019-06-05

No

Question by Caryn on 2019-06-04

None

Question by Kelly on 2019-06-04

I've worked in communications and tech while having a liberal arts degree. But I'm having trouble leveraging that experience after moving to a different country since I don't tick the right boxes because of a lack of degree in tech and lack of experience in liberal arts. How do you suggest I market myself? Also how can I explain a career break because of this?

Question by Maryam on 2019-06-04

If you are undecided about a major, which liberal arts degrees have you found are a better fit to transition into the tech industry?

Question by Trixie on 2019-06-04

What advice would you give to current liberal arts students who want to pursue a career in STEM?

Question by Mary Beth on 2019-06-04

Having a BA from nearly 20 years ago, I finally got hired by a company that actually knew what a BA in Liberal Arts is and thought it was an asset! The staffing agency I went to didn't how to market me with a BA Liberal Arts, so I'll be curious to hear your perspective. I think the pendulum is finally swinging in the right direction towards the value of a BA, but it has been many years coming.

Question by Caroline on 2019-06-04

No questions at this time. Thanks!

Question by Natalie on 2019-06-04

How can I better sell my liberal arts degree on my CV and cover letters?

Question by Kate on 2019-06-04

Looking forward to the session!

Question by Ashley on 2019-06-04

none

Question by Ming-Yi on 2019-06-04

None

Question by M. Ayo on 2019-06-04

How to make the liberal arts degree look attractive in a cover letter?

Question by REMOTE_JOB_FN on 2019-06-04

If you could pick one thing to take off as quickly as the "attack on plastic straws" across the world, what would it be?

Question by Stephanie on 2019-06-04

None

Question by Brittany on 2019-06-04

What competency learned at St. Mary's yields the most value added to your work? How soon after your hire in your present position did this advantage attract the attention of your supervisors?

Question by Kathleen on 2019-06-04

How did you know you wanted to shift your career after having so much momentum towards the liberal arts?

Question by Rachelle on 2019-06-04

What was the toughest aspect of making the change from arts to software?

Question by Richi on 2019-06-04

Na

Question by Paula on 2019-06-03

What obstacles did you face transitioning into an Engineering role?

Question by Stephanie on 2019-06-03

What's your "pitch" for how a liberal arts degree prepared you for the kind of work you do?

Question by Jenna on 2019-05-31
Ask a Question
Is there a specific question you have for the speaker? Let us know!