How Financial Stability Builds Resistance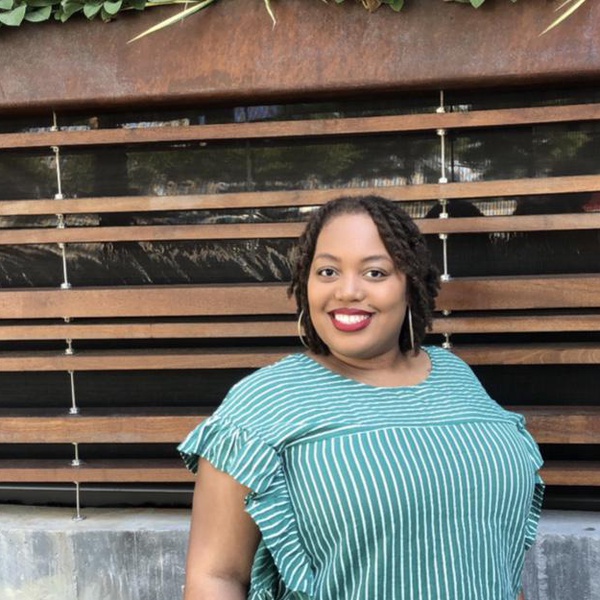 August 04, 2020 03:00 PM EDT
August 04, 2020 03:00 PM EDT
Getting a handle on how we make, spend and manage our Black dollars is a key power that's been diminished for too long. This fact has only been reinforced as I continue to coach Black millennials. There's great strength in our economics and this goes beyond shopping with Black owned businesses. Here's what I want you to learn from this chat:
How to build resistance through your retirement and investment accounts
Why money dates help the culture
How credit cards can increase your reach without increasing your debt
Meet The Speaker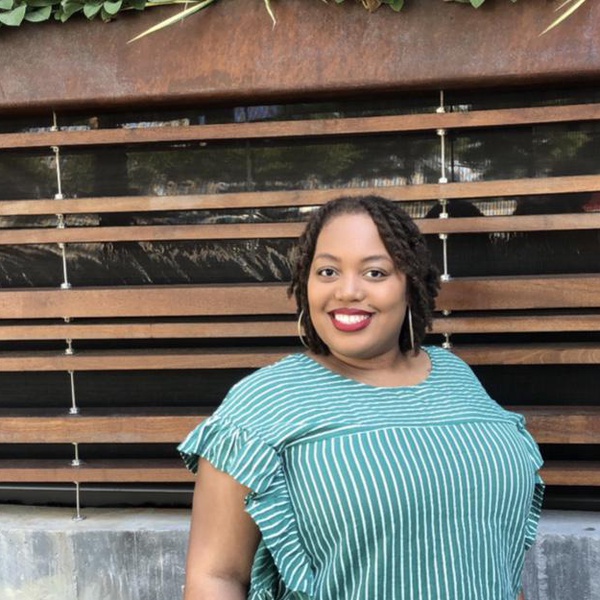 Candace McGee
Candace helps everyday millennials simplify their finances and build wealth on their own terms. She's passionate about helping people who look like her change the limiting narratives around money in their lives. She's also very passionate about ice cream.