Tips and Tricks to Succeed in Sales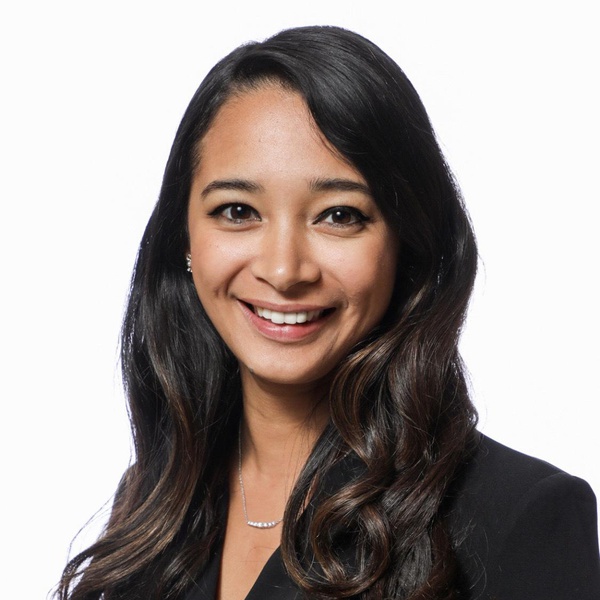 June 28, 2022 01:00 PM EDT
June 28, 2022 01:00 PM EDT
Virtual

There's one thing all sales professionals can agree on: it can be a competitive career.
Reaching personal quotas, team KPIs, and company goals can be challenging. But, according to Okta's Field Account Executive Marcella Norris, exceeding metrics isn't the key to success in the field — building relationships is.
Marcella will be joining us to share how she paved her way to a successful sales career and practical tips you can use to do the same!
Join us to learn:
The importance of having a mentor and fostering your network.
How to build good relationships with your clients and how to navigate difficult conversations with them.
How to assess your next professional move to keep growing your sales career.
Meet The Speaker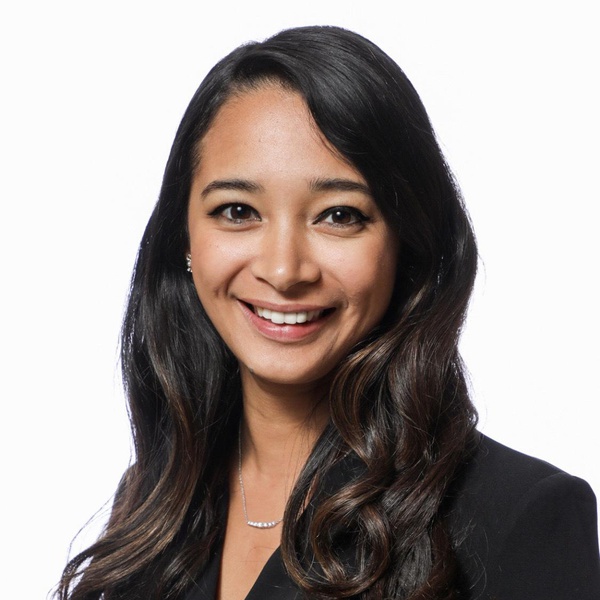 Marcella Norris
Field Account Executive, Okta
Marcella is an experienced Software Sales Representative who has worked at pre-IPO and public companies including Datadog, Apple, Rapid7, and Okta.
She focuses on building customer relationships, maintaining a strong brand, and scaling successful repeatable sales processes.