Reproductive Rights: Where Do We Stand?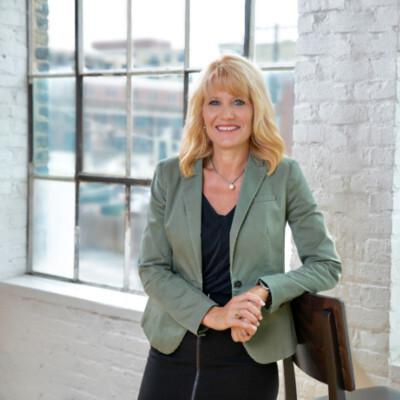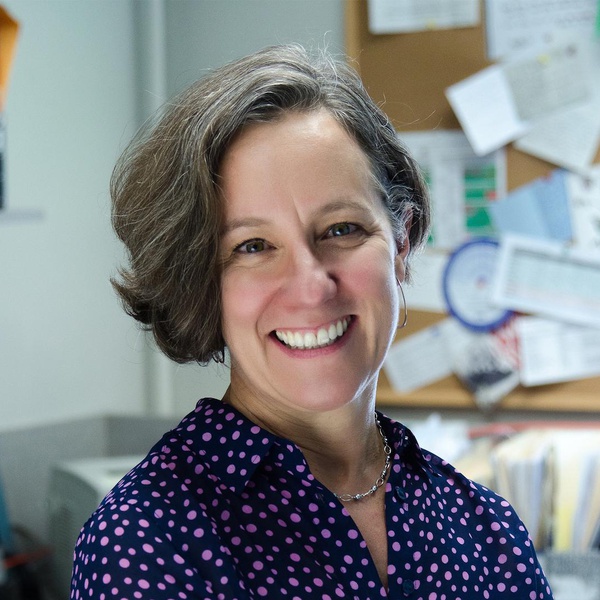 Sienna Brown
,
Jacqueline E. Kalk
,
Lisa Maldonado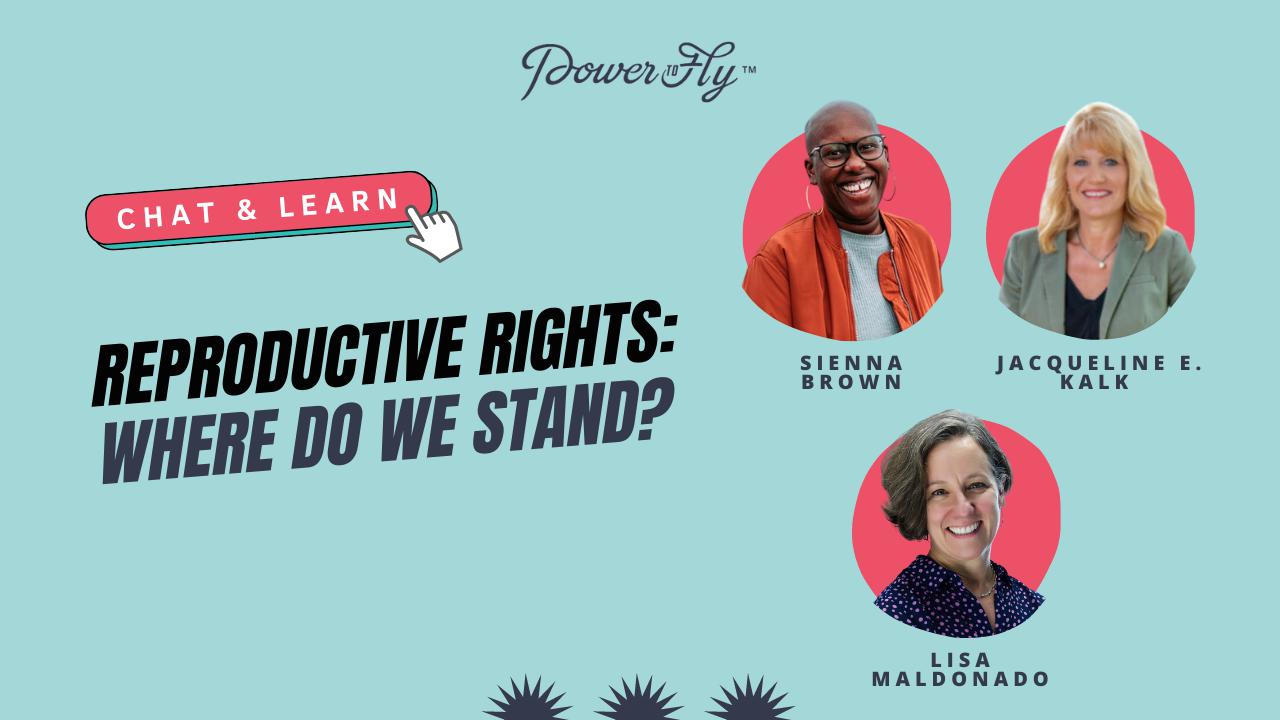 Want access to this video and dozens of other resources?
Just want to see this video? Enter your email
A roundtable discussion on how to address reproductive rights at work in light of the Roe v. Wade potential overturn.
This May, according to an initial draft...
A roundtable discussion on how to address reproductive rights at work in light of the Roe v. Wade potential overturn.
This May, according to an initial draft majority opinion written by Justice Samuel Alito, the Supreme Court of the United States privately voted to strike down the landmark Roe v. Wade bill, putting individuals' freedom of reproductive choice at risk.

Join our discussion with Legal Expert and Shareholder at Littler, Jacqueline E. Kalk, and PowerToFly's Senior Director of DEIB, Sienna Brown, as they discuss navigating the implications of a potential overturn, as well as how employees and companies can address this important topic at work.

During this chat, we'll talk about:

How this overturn will affect individuals' freedom of choice and how it will contribute to increasing unequal access to proper health care
The inequitable impact it will have on individuals from marginalized backgrounds
How can you address the issue at work as an employee
What companies can do to support their workforce during this potential setback of their reproductive rights
Meet The Speakers
Sienna Brown
Senior Director of Diversity, Equity and Inclusion, PowerToFly
Sienna Brown is the Senior Director of Diversity, Equity, Inclusion and Belonging at PowerToFly where she has built out a fundamental department committed to elevating the company mission of economic equality for historically marginalized communities. Intersectionality and inclusion is at the heart of all she does as she leads a diverse team of DEIB experts that provide insights and expertise for our global clients, company and communities we serve.
Her mission is to build a new wave of leadership focused on inclusion and intention in the workplace so that every individual has equal opportunity to reach their full potential in their personal and professional lives.
Her work has been highlighted by NPR, CNN, TEDx, Vogue UK, NowThisNews, USA Today and many more. When she's not working, you can find her walking by the beach by her home on the Mediterranean coast, cooking a good meal or engaging in deep conversations.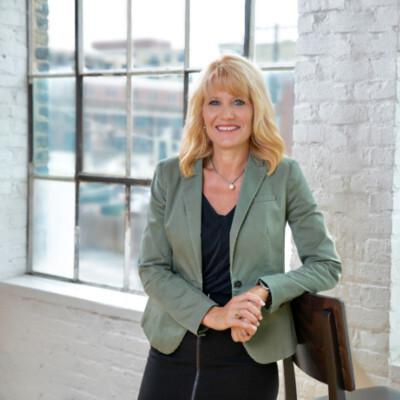 Jacqueline E. Kalk
Legal Expert and Shareholder, Littler
Jackie started practicing employment law in 1993 and regularly handles all types of employment litigation, agency actions, and audits at both the state and federal level.
Along with the litigation side of her practice, Jackie advises client on all areas of employment law with an eye to the impact on overall business operations.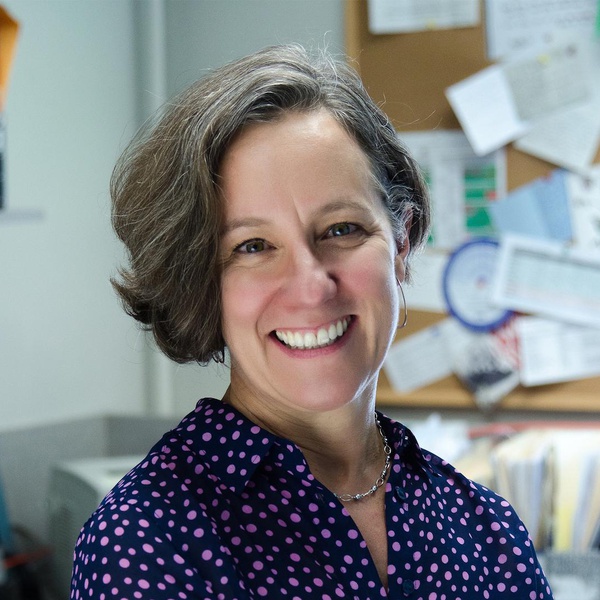 Lisa Maldonado
Co-founder & Executive Director, Reproductive Health Access Project
Lisa Maldonado is one of the founders of the Reproductive Health Access Project and has served as the organization's Executive Director since 2005.
She has devoted her career to working on reproductive health issues, especially as they affect women, adolescents, and immigrants. Lisa has worked with large family planning programs in Latin America and Africa and, for over 10 years, worked with local New York City primary care clinics providing health care to Latinx women and adolescents. She served on the board of the Association of Reproductive Health Professionals and is active within the American Public Health Association–having served as co-chair of the Association's Abortion Task Force, President of its Latino Caucus, and as a Governing Councilor for the Population, Sexual and Reproductive Health section.
Lisa holds a Masters in Economics from the University of Michigan and a Masters in Public Health from Columbia University.
She lives in Brooklyn, NY with her husband, two sons, and dog.
SHOW MORE
More Topics You Might Like
Ask a Question
Is there a specific question you have for the speaker? Let us know!