Disability Disclosure: Self-Advocacy in the Workplace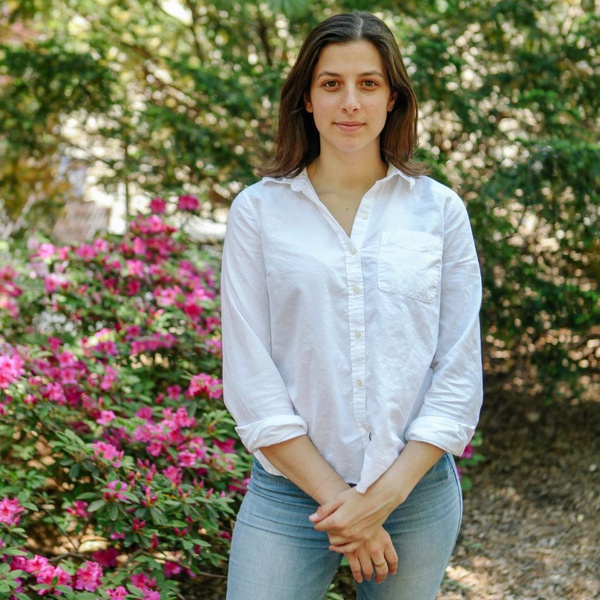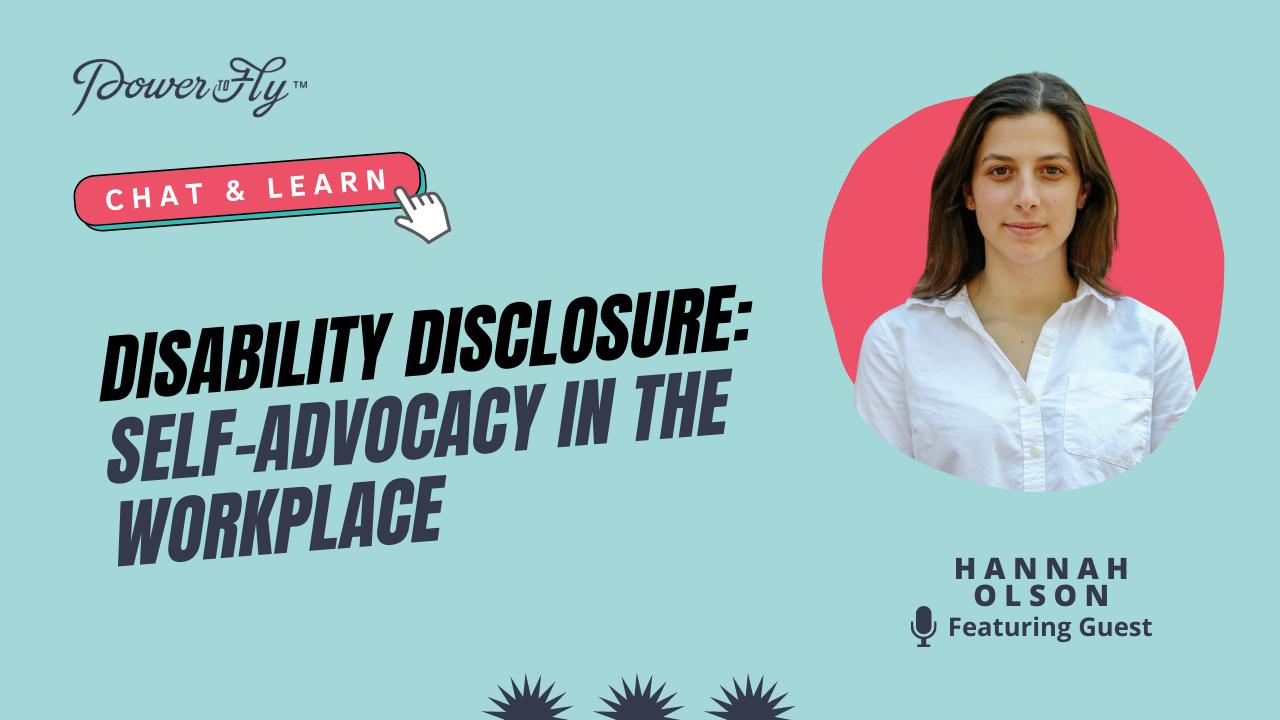 Want access to this video and dozens of other resources?
Just want to see this video? Enter your email
Despite the fact that over 60% of U.S. adults live with a chronic illness and/or disability, currently, only 3.2% of people disclose this to their employer. When it comes to advocating for their needs in the workplace, many have struggled to find the courage to disclose and ask for the support they need.
In the workplace, for those of us who need accommodations from our employers, it's crucial that we know our rights under the Americans with Disabilities Act, and have a strong understanding of how to disclose and ask for support.
Hannah Olson, CEO of Disclo, the first software managing health disclosures and accommodation requests in the workplace, will be joining us to chat about self-advocacy in the workplace.
In this chat, we'll talk about:

How to disclose your disability to your employer
How to ask for the support and accommodations you may need
How to better advocate for yourself in the workplace
Meet The Speaker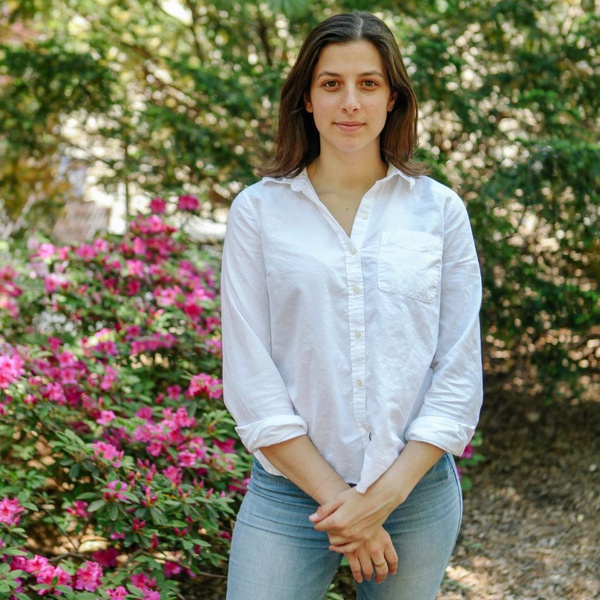 Hannah Olson
Founder and CEO, Disclo
Hannah Olson is the Co-Founder and CEO of Disclo, the first software helping employees safely ask for, verify, and act on accommodation requests at work.
Hannah's own experience navigating her career while undergoing intensive treatment for Lyme disease sparked the idea for her first venture, Chronically Capable, which is now one of the largest and most-used disability recruiting platforms in the country.
She is known globally for her disability advocacy, with recent features in Forbes, Inc Magazine, FastCompany, and more.
SHOW MORE
More Topics You Might Like