Tips for Career Growth in the Cloud Industry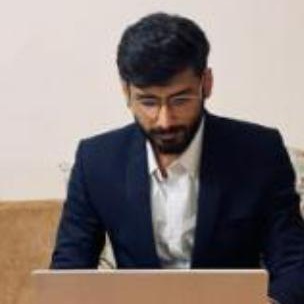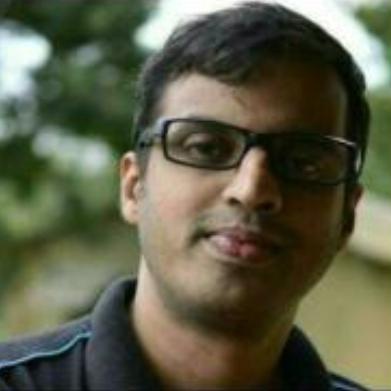 Tanmay Kalyani
,
Sachin Chandra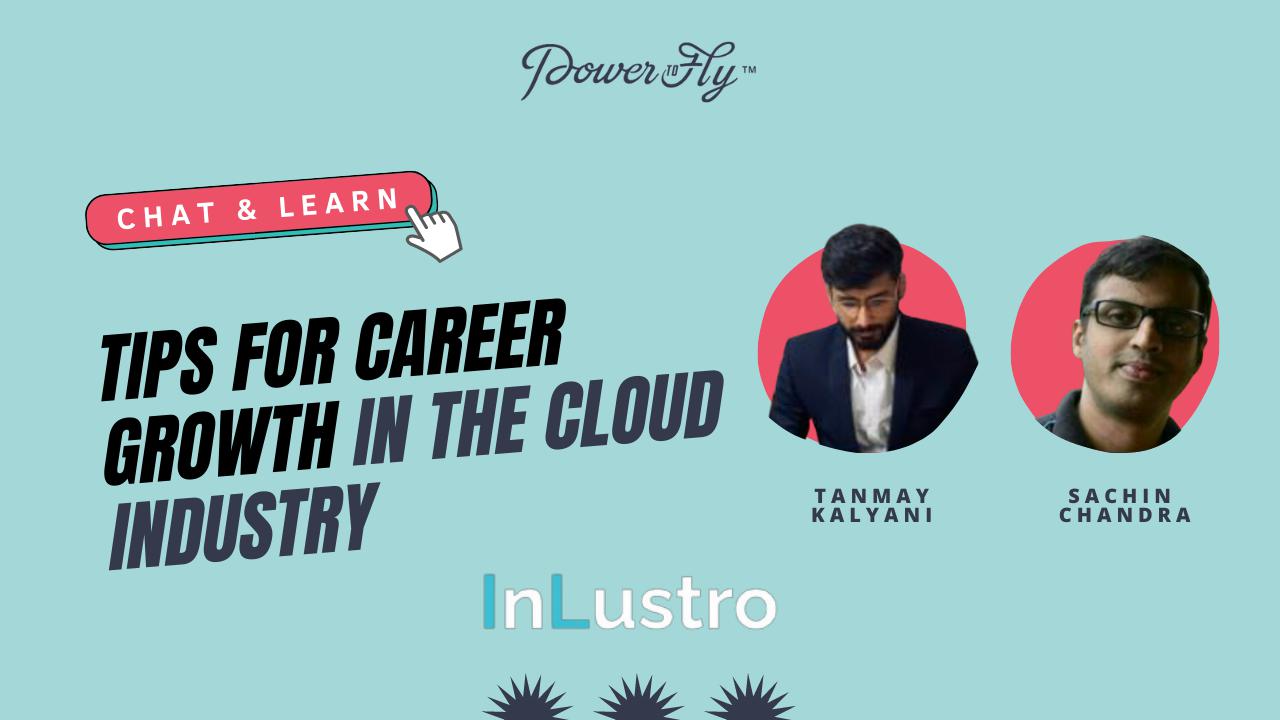 Want access to this video and dozens of other resources?
Just want to see this video? Enter your email
The cloud industry is one of the fastest-growing

The cloud industry is one of the fastest-growing, in-demand areas of tech.

If you're interested in jumpstarting or growing, your career in cloud computing, you don't want to miss this chat we're hosting in partnership with InLustro with experts about thriving in the industry.

They'll share how they've grown their career and how they approach challenging problems and decision-making in this growing industry.

During this chat, we'll talk about:
A general view of the cloud industry and what skills can help you thrive in that environment
How does problem-solving look like in cloud computing
What type of opportunities you can find in the cloud industry
Meet The Speakers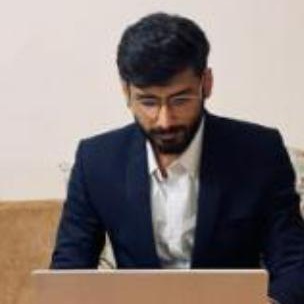 Tanmay Kalyani

SAP Cloud Business Development, Tech Mahindra

An IIM Bodh Gaya alumnus, Tanmay Kalyani is currently working at Tech Mahindra in the realm of SAP.

He has worked extensively in the domain SAP on Cloud leveraging the latest development in technology & hyper scaler ecosystem.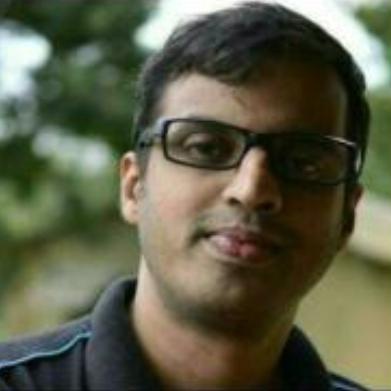 Sachin Chandra

Practice Head-Google Cloud, Wipro

An IIM Calcutta alumnus, Sachin Chandra is currently leading the google cloud team at Wipro.

He has worked extensively in the domain of Google Cloud leveraging the latest development in technology and enabling Hyper-scale Cloud practice.

SHOW MORE
More Topics You Might Like