Leveraging Mentorships as an Employee Engagement Strategy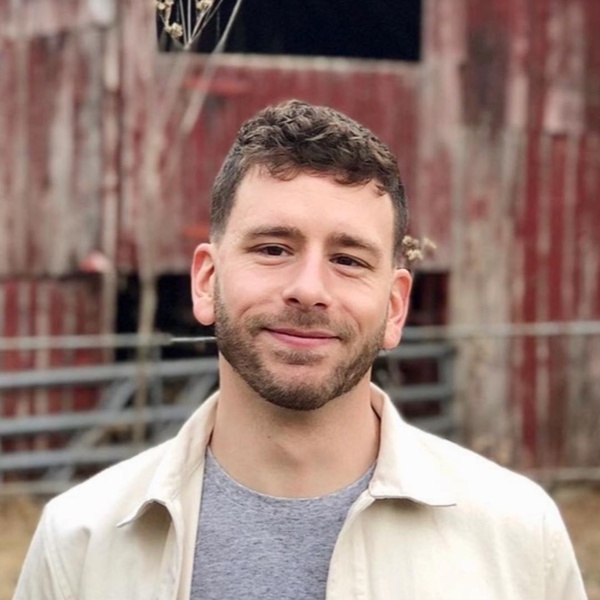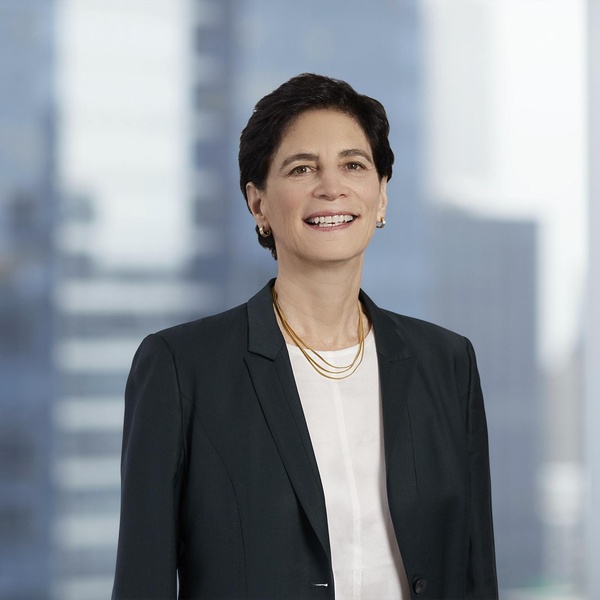 September 28, 2022 01:00 PM EDT
September 28, 2022 01:00 PM EDT
Virtual

This event is eligible for SHRM credits. To receive the SHRM code, please attend the event live.
Are you wondering how to attract and retain employees and increase satisfaction as we continue to hear about the "great resignation"?
Mentorship has been proven to be a successful method of employee engagement that gives participants a chance to share their knowledge while making a difference. This can reduce stress and increase satisfaction. Having facilitated over 1,200 mentorship matches, StartOut is familiar with the impact these relationships have.
StartOut Mentorship Program Manager Derrick Foust and Wealth Advisor's Vice President Eve Ellis will be joining us to discuss how corporations have partnered with StartOut to implement their own mentorship programs for employees while supporting LGBTQ+ founders.
In this chat, we'll talk about:
How employee engagement programs can increase employee satisfaction and retention
Why mentorship is an effective and impactful type of employee engagement
How to get started with your own program
Please register for this free event using your company email address.
Meet The Speakers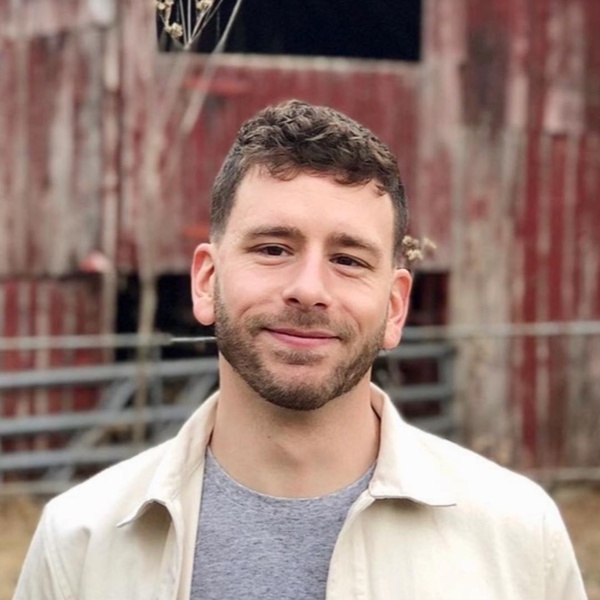 Derrick Foust
Program Manager, StartOut
Derrick is a Program Manager at StartOut, overseeing mentorship programming to drive impact objectives through curated connection and resource building.
To date, we have matched 1,000+ founders with mentors, with a 98% satisfaction rate from participants.
He has a passion for amplifying voices in entrepreneurship and working with smart companies who want to share their message in creative, community-driven ways.
He's worked for The Gotham Film & Media Institute (formerly IFP) and Made in NY Media Center championing creatives and entrepreneurs along the way.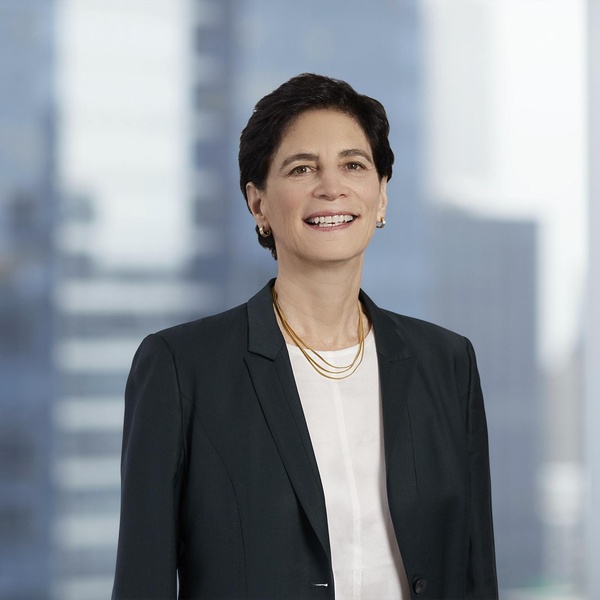 Eve Ellis
Vice President, Wealth Advisor
Eve Ellis is a wealth advisor developing sophisticated solutions which integrate traditional investments, trust, and estate planning, lending, and philanthropy for a select number of high-net-worth individuals, families, family offices, and nonprofit organizations, as well as custom planning for executives and entrepreneurs anticipating late-stage, pre- and post-liquidity events.
She also advises interested clients on socially responsible and impact investments, and provides access to two proprietary portfolios which she co-manages – the Gender Parity Strategy and the Matterhorn/Refinitiv Diversity & Inclusion Strategy - to investors seeking to align their investments with their values.
She is a member of the Forum for Sustainable and Responsible Investment (US SIF).
Eve served on the board of the Ms. Foundation for Women for eight years and is a founding board member of the Ms. Action Fund. She is also longtime board member of Maccabi USA and of the investment committee of Congregation Rodeph Sholom in NYC.
A former professional tennis player, Eve was inducted into the Philadelphia Jewish Sports Hall of Fame in 2011. She is also a Captain for the Yale Women's Athletic Network.