Job Fulfillment: What It Is and How to Get It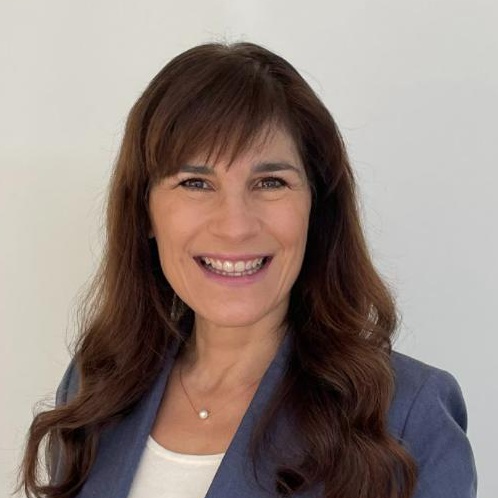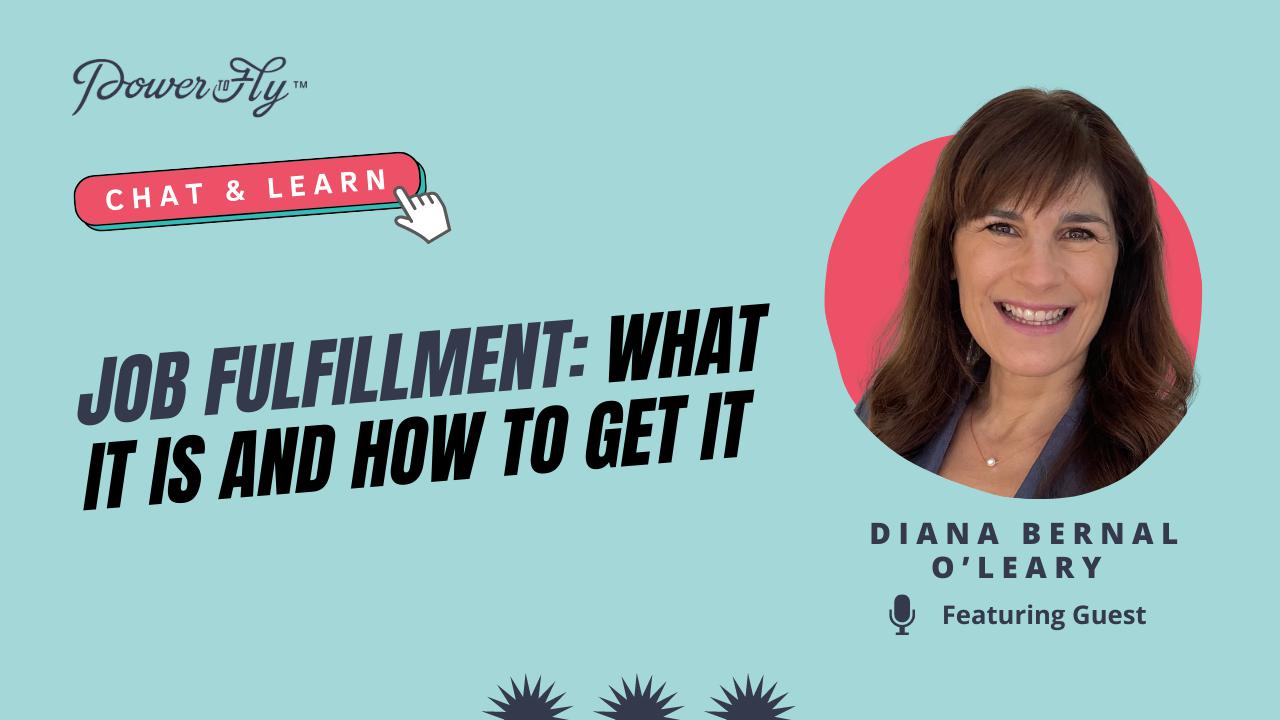 Want access to this video and dozens of other resources?
Just want to see this video? Enter your email
It's time to join the millions of people leaving their draining jobs and stepping into their best career fit. But what if you don't know what that is, or how to find it?
Job Fulfillment is different for everyone. Passion is not always the answer. Join Career Coach Diana Bernal O'Leary for an honest conversation to figure out your steps to job fulfillment.
In this chat, you will learn how to:
Identify your best job fit that uses your top skills while feeding your interests
Determine what you need from your next job and company
Use a proactive approach in your job search
Set up the right support system and accountability to reach your goals
Meet The Speaker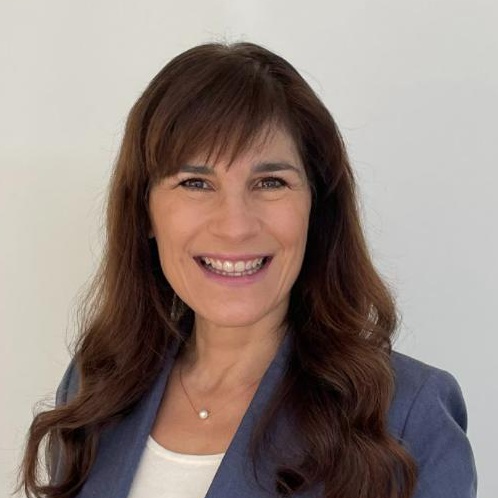 Diana Bernal-O'Leary
Career Coach & Podcast Host, Job Talk Weekly
Career Coach Diana Bernal O'Leary hosts the career advice podcast Job Talk Weekly where she educates, motivates, and inspires people to find job fulfillment.
Diana started her corporate career as a recruiter in financial services, working in Chicago, NY, and LA. She's worked closely with executive search firms and hiring managers to build high-performing teams.
Today, Diana advises candidates on their career aspirations, helping them identify their best job fit, develop and implement action plans, and find job fulfillment.
SHOW MORE
More Topics You Might Like
Ask a Question
Is there a specific question you have for the speaker? Let us know!