Protecting and Advocating for Your Mental Health in the Workplace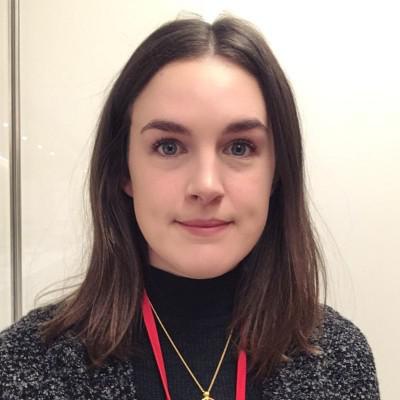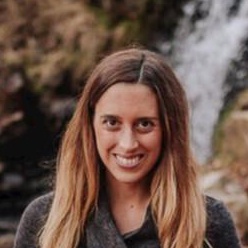 Aisling Purcell
,
Raquel Bascones Recio
October 13, 2022 08:00 AM EDT
October 13, 2022 08:00 AM EDT
Virtual

Self-care.
Mental health.
You've heard all the talk and you know they're important.
Unfortunately, it always seems easier to take care of ourselves in our personal lives and on our days off than when we're busy at work. Sometimes it may even seem wrong to consider our mental well-being when faced with our career.
But the truth is, whether we want to or not, we take the ups and downs of life into the work environment with us. And they affect our focus, our energy, and how we approach our career.
That's why Autodesk's Regional Content Manager, Aisling Purcell, and Solution Innovation Lead, Raquel Bascones Recio, will be joining us to discuss the importance of mental health and self-care in the workplace. Whether you're a working parent, you're dealing with Imposter Syndrome or event struggling to balance work and life, protecting and advocating for your well-being is crucial for not only your career but for your whole life.
Join us to discuss:
Time management and why protecting your time is so important for your mental health
Tips to help you overcome Imposter Syndrome and identify the value you bring to your company
Self-care tips for the hybrid, the remote, and the in-office worker to help protect your mental well-being while at work
Meet The Speakers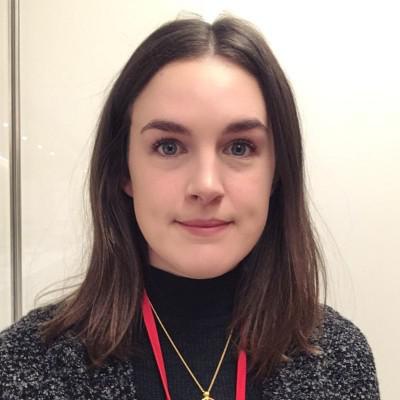 Aisling Purcell
Regional Content Manager, Autodesk
Aisling is currently the Regional Content Manager for Autodesk Construction Cloud's EMEA team.
Over her ten year career, Aisling has worked in a number of internal and external roles harnessing the power of brilliant communication to unite people around a common goal.
With a demonstrated history of working across a range of sectors, Aisling develops content to support change, leadership and corporate communications.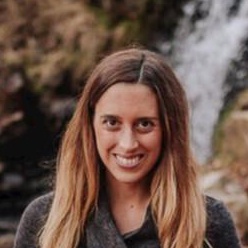 Raquel Bascones Recio
Solution Innovation Lead, Autodesk
Raquel is a Senior Implementation Consultant at Autodesk. She brings to her consulting practice an extensive industry and design background.
Prior to joining Autodesk, she served for ten years as a building and landscape architect.
Raquel has a special interest in how technology can help advance sustainability and accessibility in urban and public realm design.